Joined

Dec 9, 2004
Messages

14,516
Reaction score

5,958
Location
I mentioned in Gizmom's post that we also took sale pictures. You have to remember - this is Upstate NY. My cattle are outdoors 24/7. All fed hay out of round feeders. "Some" of our cattle never leave the feeders. They lay down around the feeder, where it is absolutely the worse slop areas once you get about 2' away. So, they lay with their head near the feeder and the back end is not exactly on a hay pack. We just finished calving, so it was not like we could bring them into the barns to work on getting them cleaner. We did take the 4 youngest into the barn and worked on their sh$tballs for about 10 days.
Here are ours:
This is a fall bred heifer, Jezebel (twin) (2 pictures):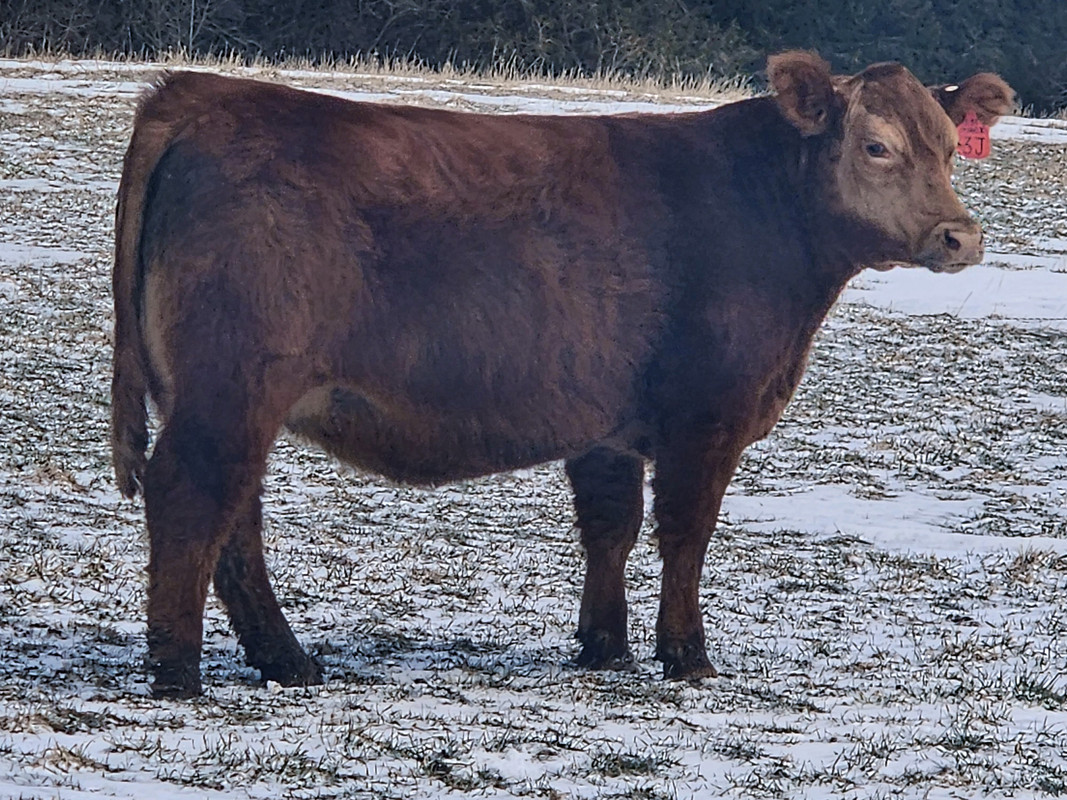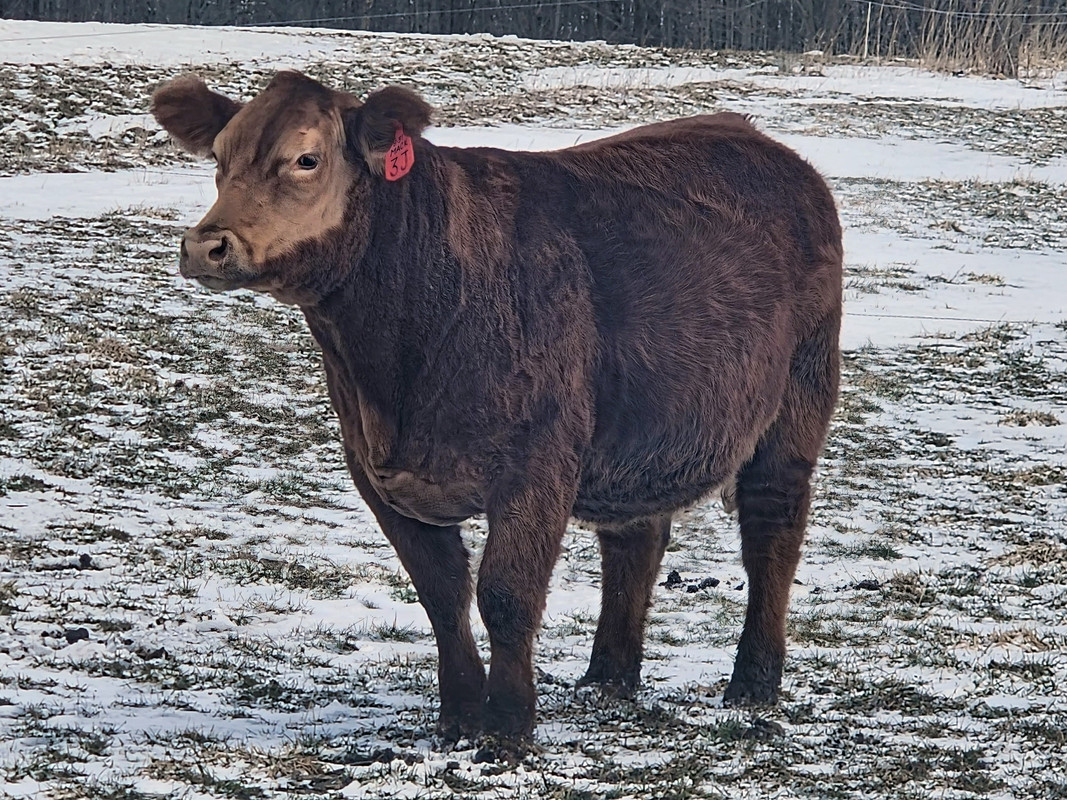 This is a 1/6/22 heifer, Kola: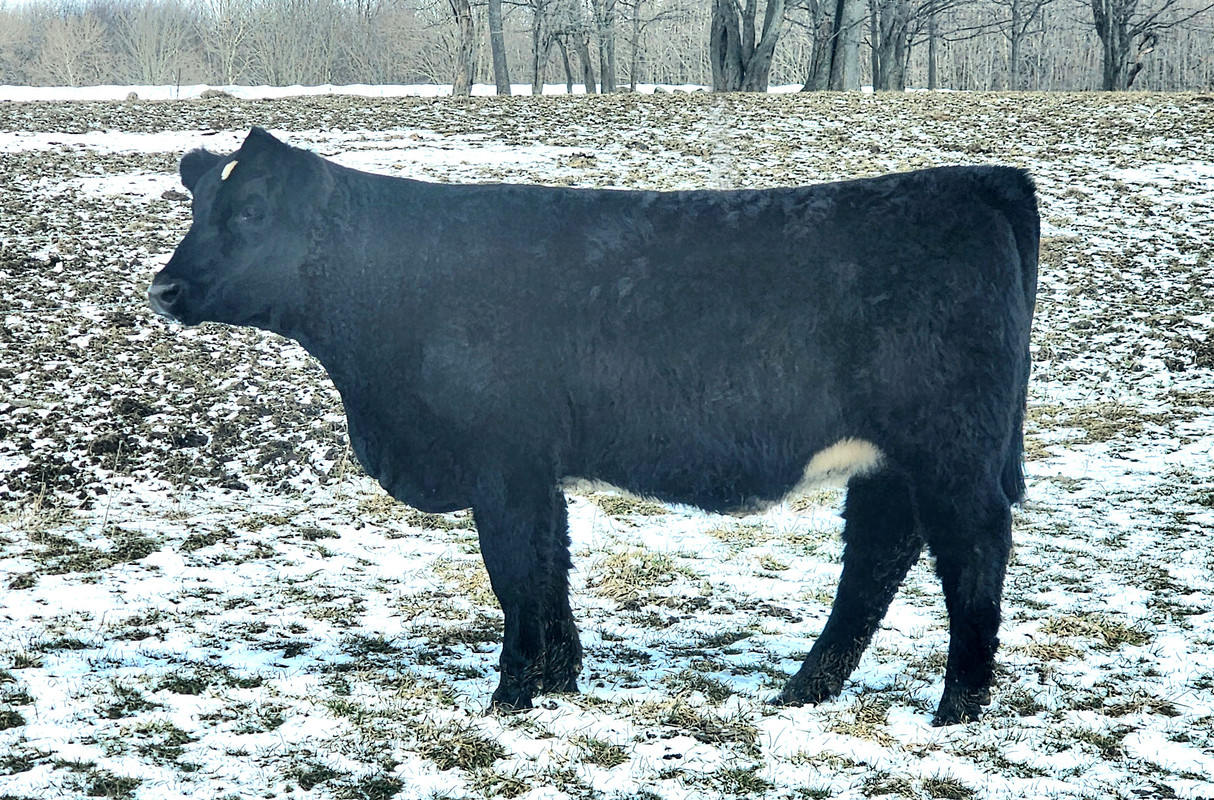 This is a 1/3/22 heifer, Kaboom: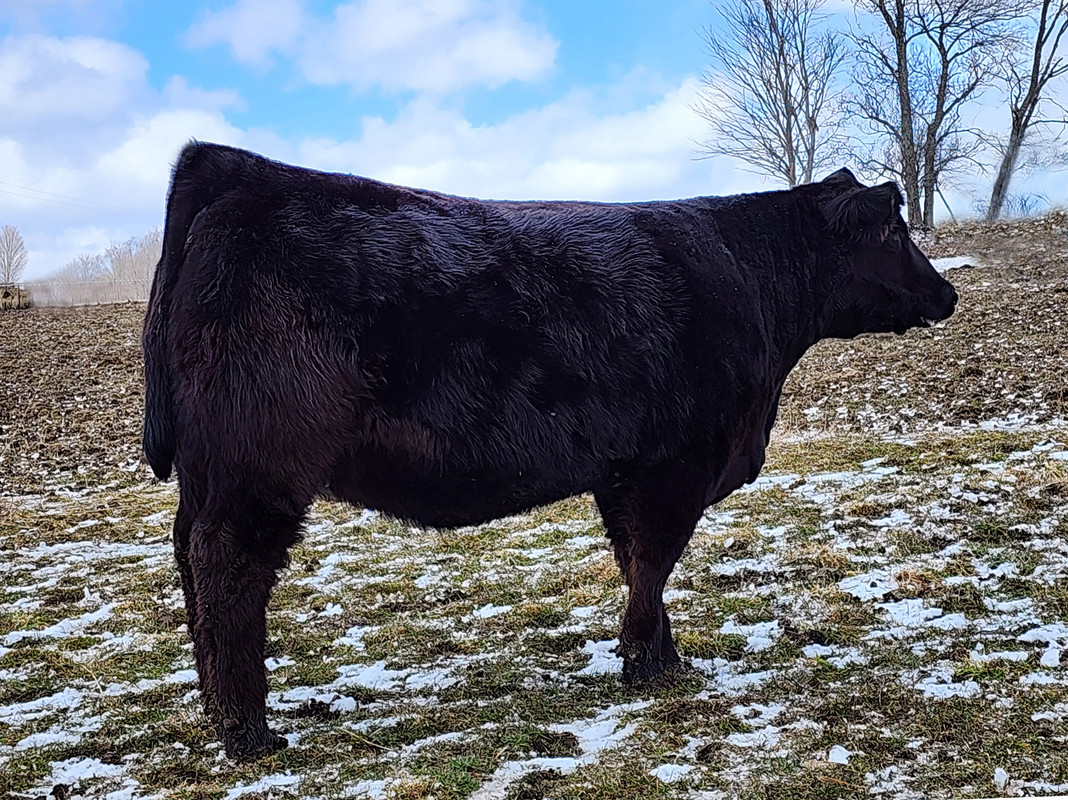 free image hosting website
This is a 1/4/22 heifer, Ka-Ching: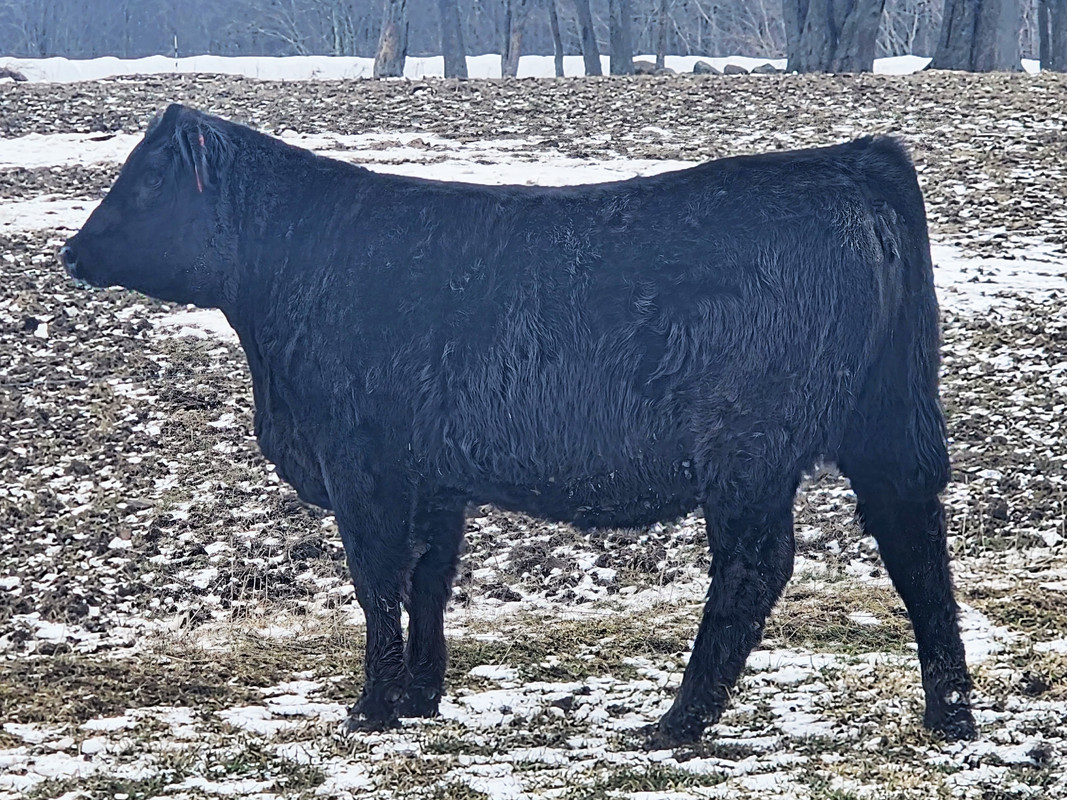 And this is a fall bred 5 yr old cow. We just weaned her calf about 10 days prior: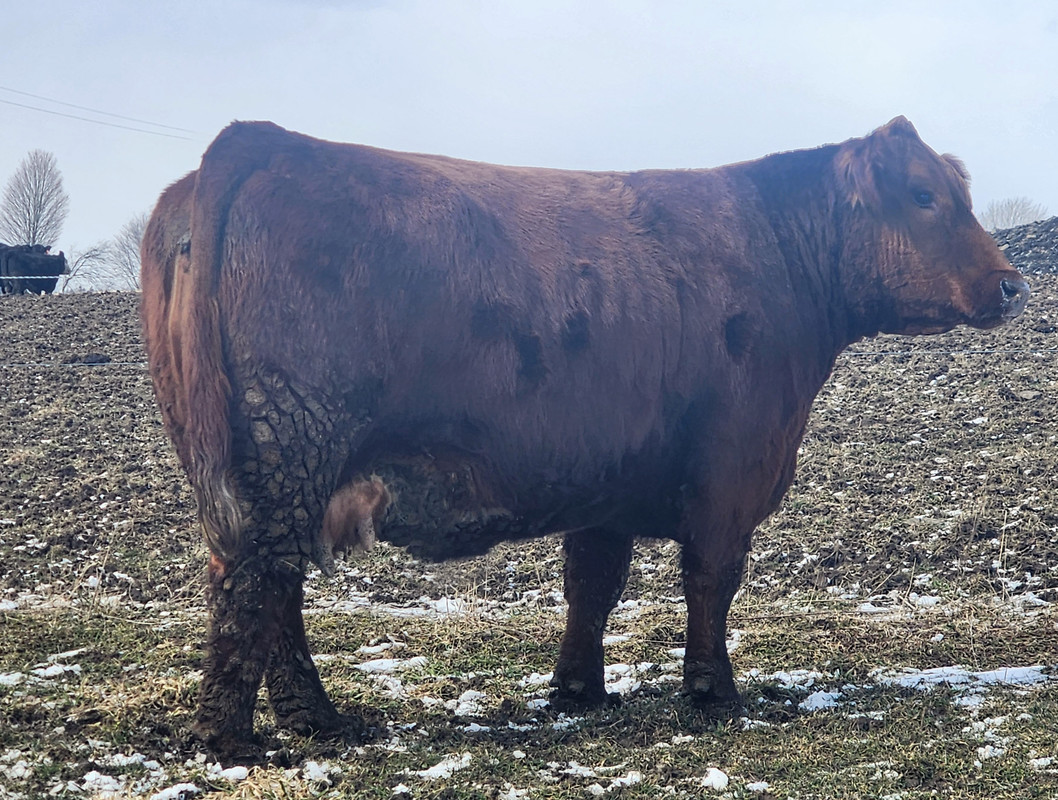 We didn't even attempt to clean this one up. Shaved her front end.
We will shear clip all of them when the weather warms up a little.