Joined

Jun 12, 2016
Messages

74
Reaction score

19
I have 2 Livestock guardian dogs that watch over everything here. It's a farm....it's a zoo...they seem to get it and they know what belongs and what doesn't. I also have a Texas Heeler that is pretty good too and he rides with me in the buggy when I do chores, helps move cows and horses when I need to move them. I will say, without these canines, things here would be less monitored and managed, whether I'm here or at work (I'm an RN and work in surgery and endoscopy, 10 hour days plus on call).
I feel go knowing they are taking care of things till I get back home....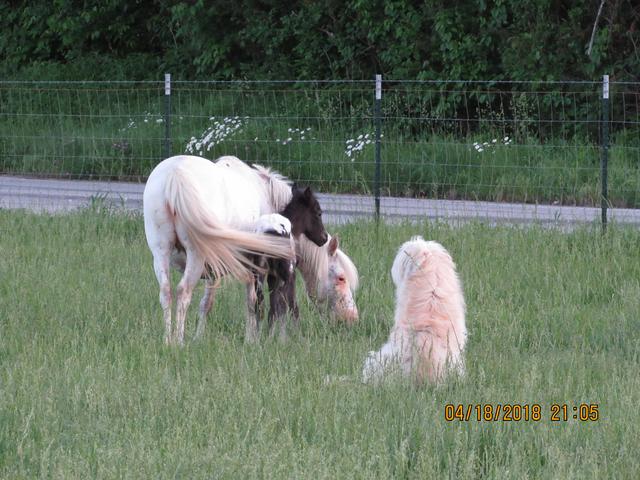 It's so weird how they work. If I have a new calf out in the pasture, and I call them up to feed and mamma comes with out the calf (leaving it out laying down in the grass) These dogs will just lay out in the grass, a hundred yards or so and just Watch them. No coyote issues here! Lol. They are both around 100 pounds. Great Pyr/Anatolian/Komondor crosses.