The settlement proposal is far lower than what families said they expected. But an attorney with more than 20 years of experience working with mass shooting victims says there's a lot to think about.
www.npr.org
After a years-long legal battle with the maker of the rifle used in the Sandy Hook Elementary School shooting, victims' families are
deliberating
over a $33 million settlement offer from Remington Arms.
There will be no gun manufactures left before long the way it is going. If Budweiser got sued for everybody that got killed by a drunk driver there would be no Bud left before long, just an example.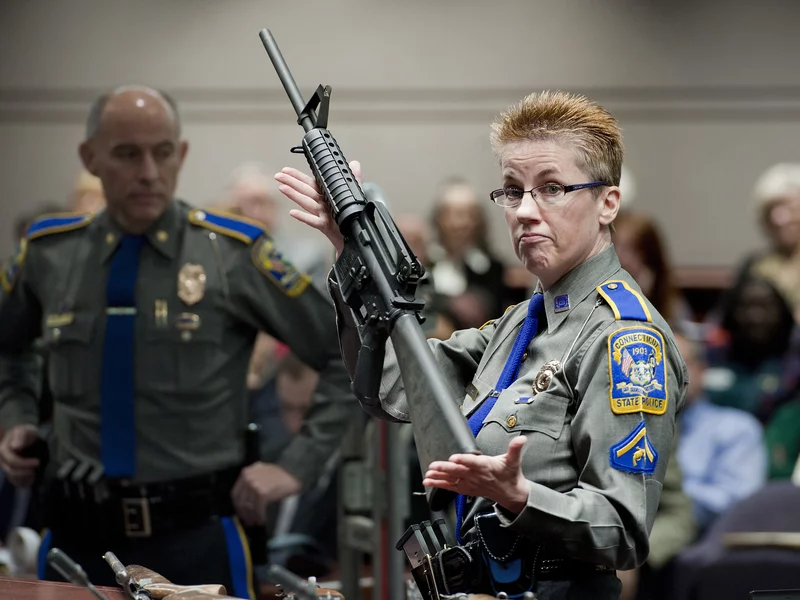 Last edited: