Haven't been on here in a long while really. Been busy, switched jobs, moved to Oklahoma. Thought I'd share a couple of my brother's animals with yall.
Here are a bull and heifer owned by my brother, they are full sibs. He picked out the dam as a 4mo calf at side, bought with his own money. He picked which bull to breed to, and decided to go back the same way.
Bull (dam's 1st calf)
He has been Grand Champion Bull at 4 of the 5 youth shows he's been in this year
Born Sept. 2010, picture taken Nov. 2011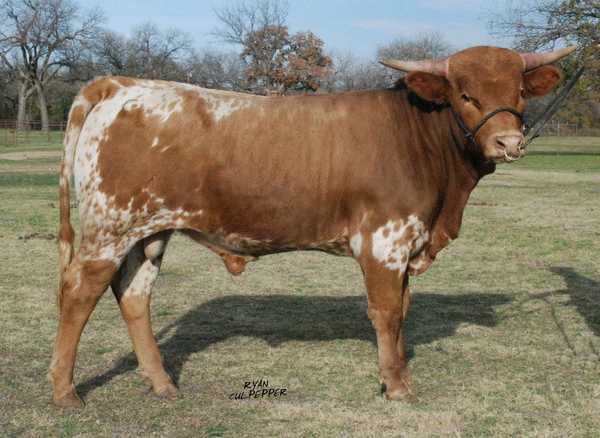 Heifer (dam's 2nd calf)
Shown once, got 2nd out of 10
Born Sept 2011, pictures taken early March 2012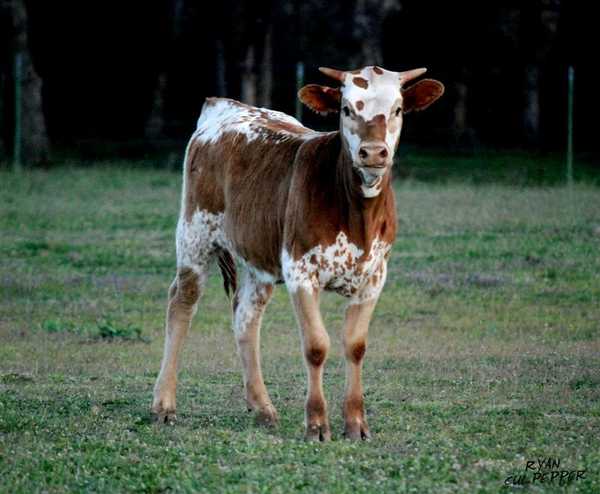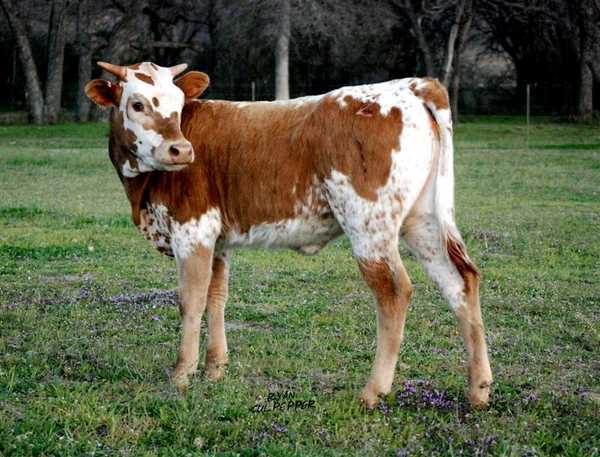 Hope you enjoy. Any comments, critiques or questions always welcomed.
Ryan