Since I have a few spare moments this morning thought I would share a few pictures from the last few weeks.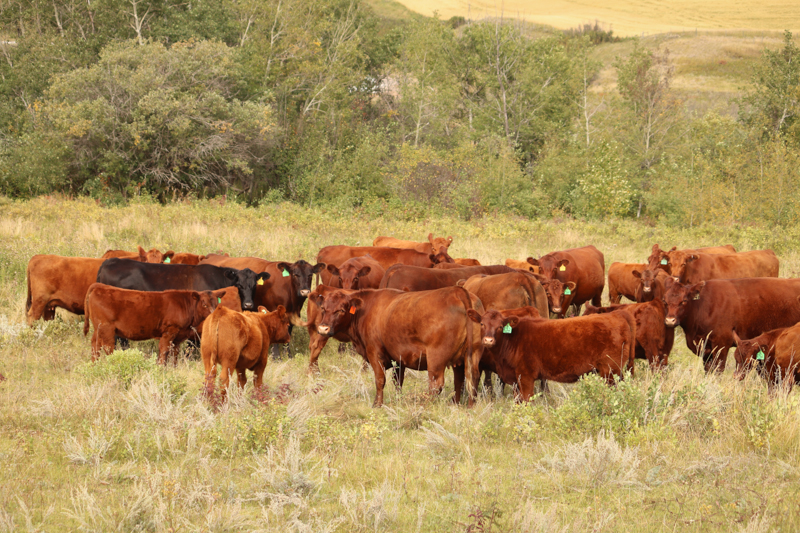 Red Angus pairs (and 1 Black Red Carrier cow). This group is mostly first & second calvers with heifer or steer calves.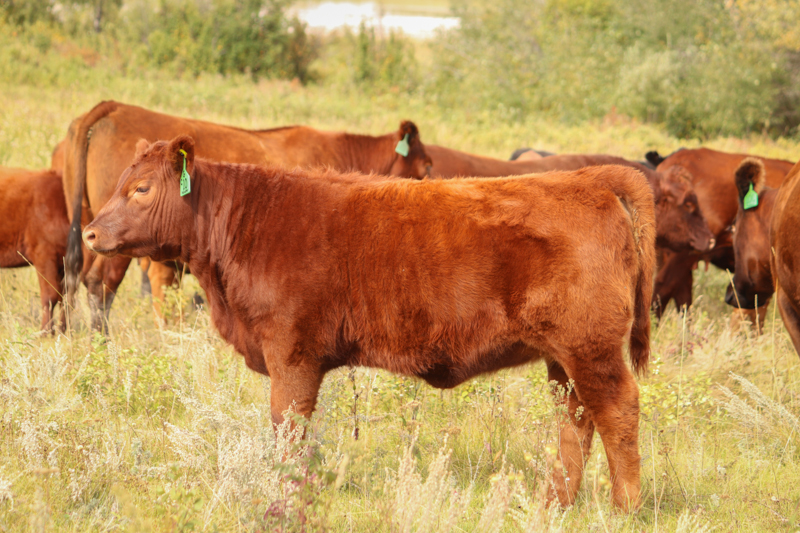 Red Angus heifer calf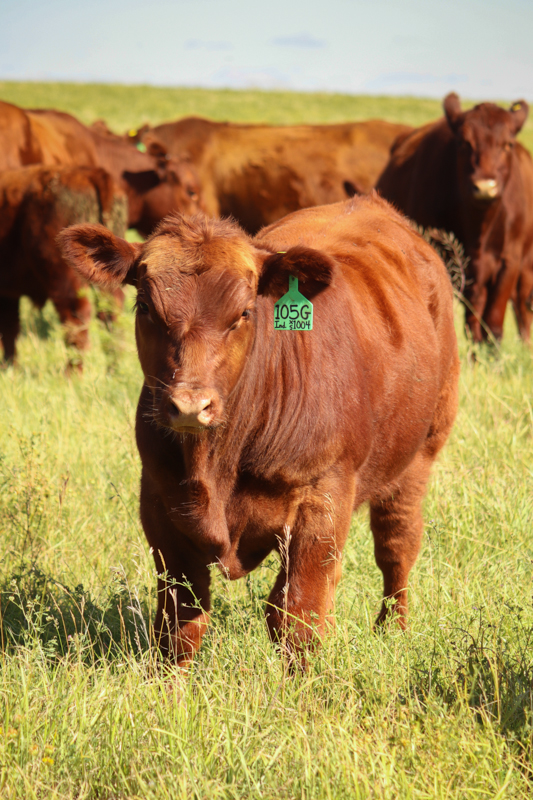 Red Angus bull calf. I can't for the life of me get a decent profile picture of this guy. He only ever wants to face me...at least he looks good from the front too.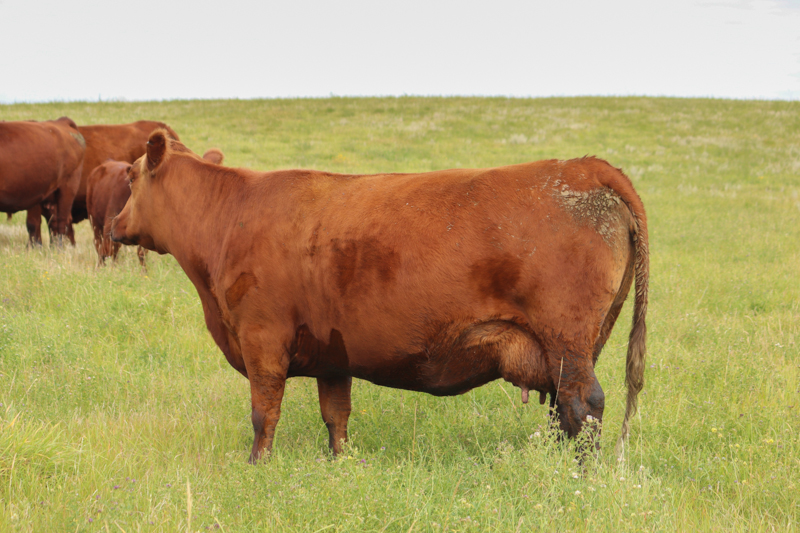 Red Angus cow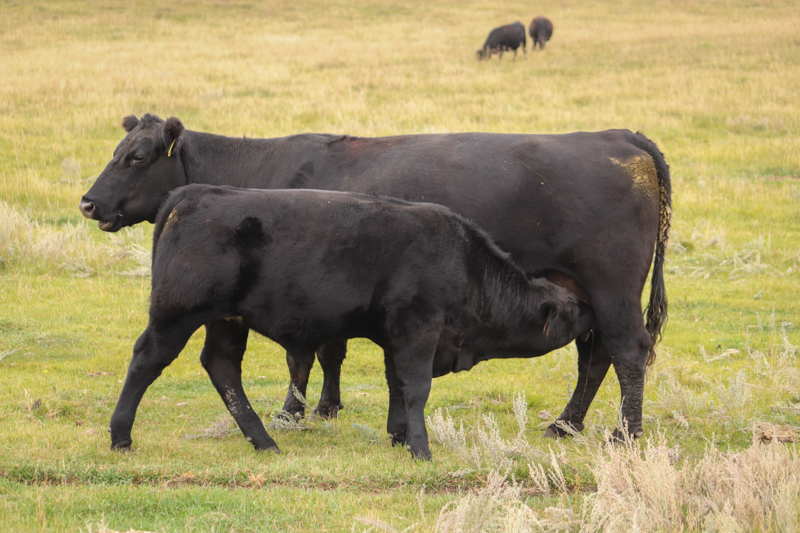 Black Angus pair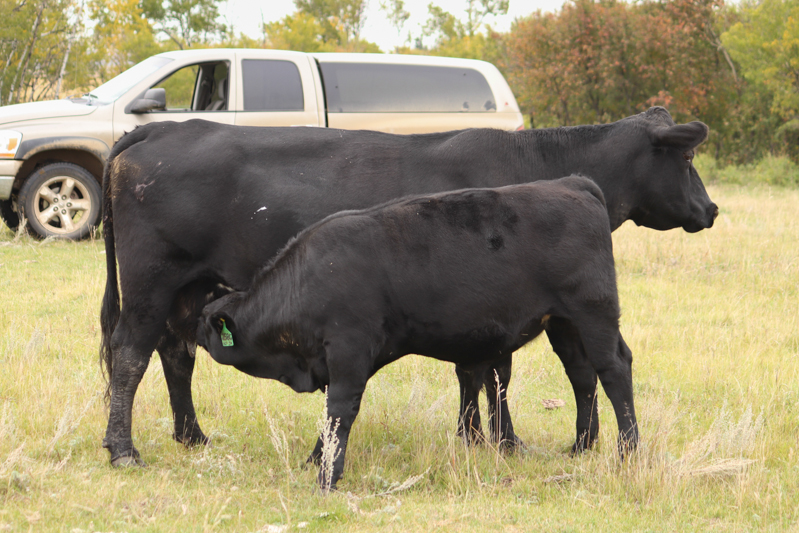 another BA pair - doing really well for a calf born May 4th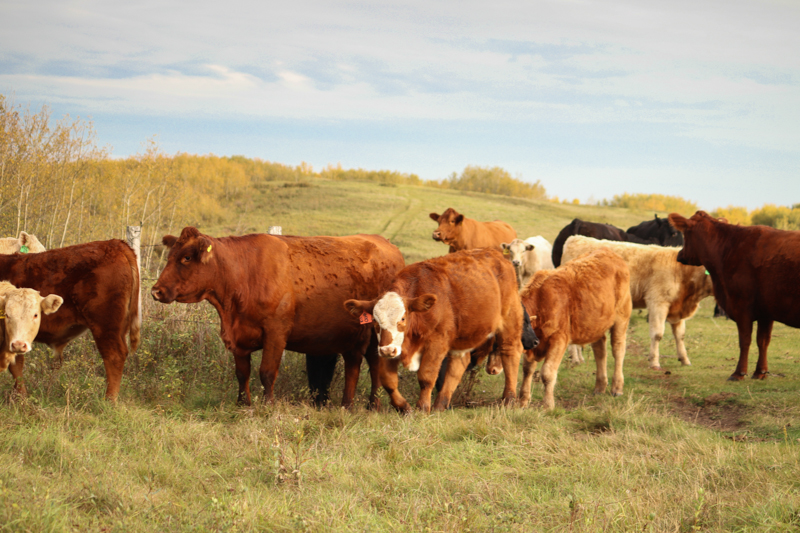 commercial pairs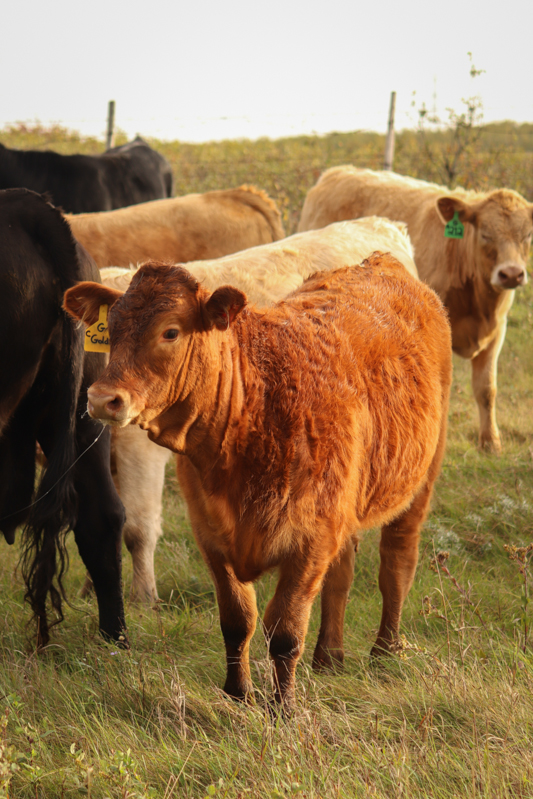 Char x heifer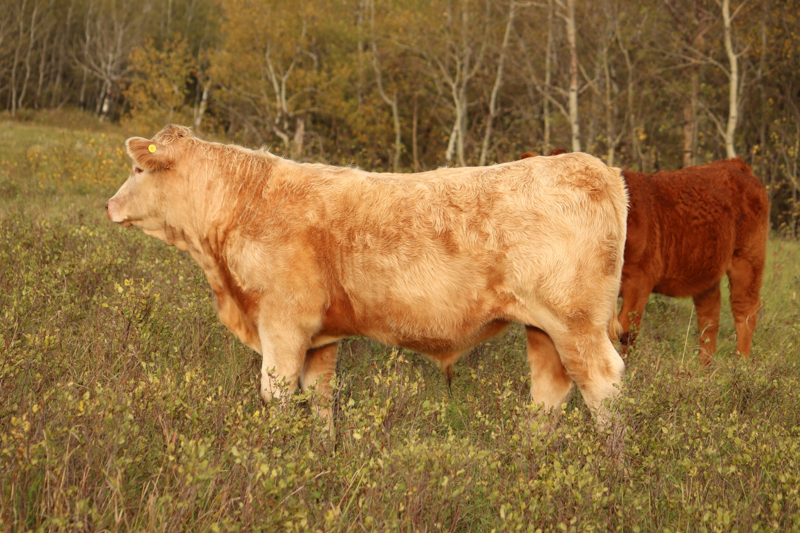 Char x steer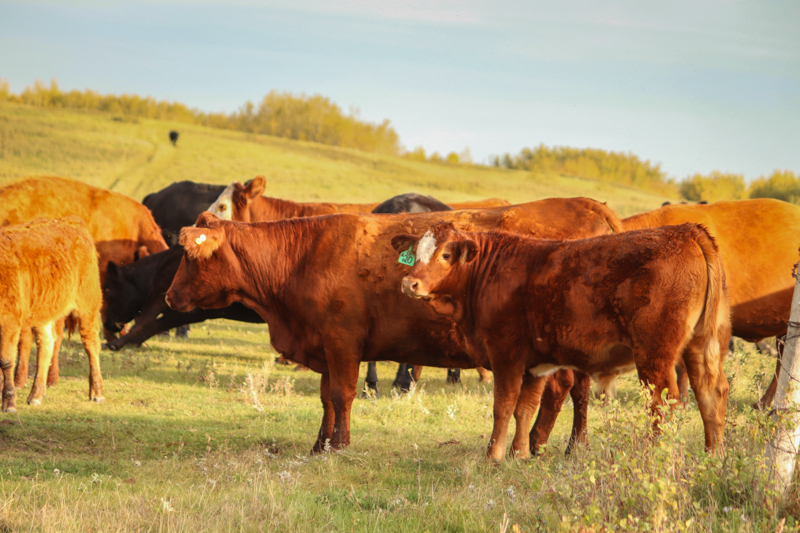 commercial pair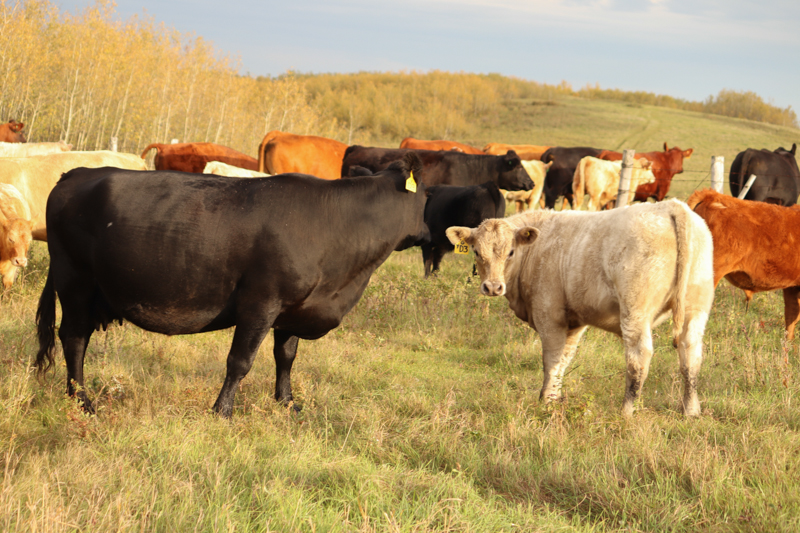 another commercial pair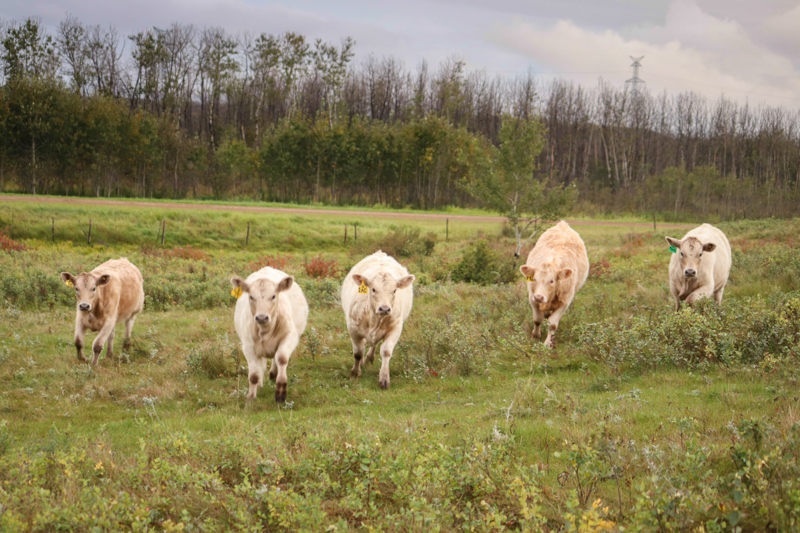 Char x calves