Hardly two weeks are left until the first calves hits the ground. The first one is due on the 12th of January, but I have some doubts if she won't calve abit earlier. incalf to a very nice looking Charolais bull. Will be the second calf for her.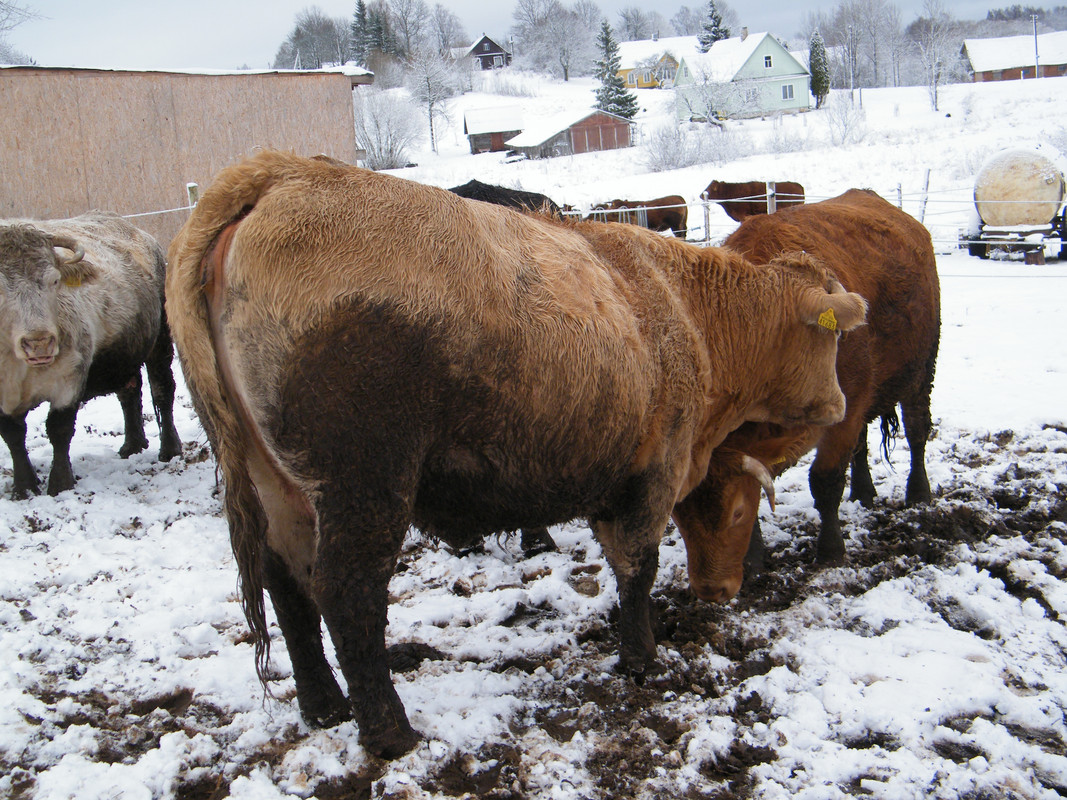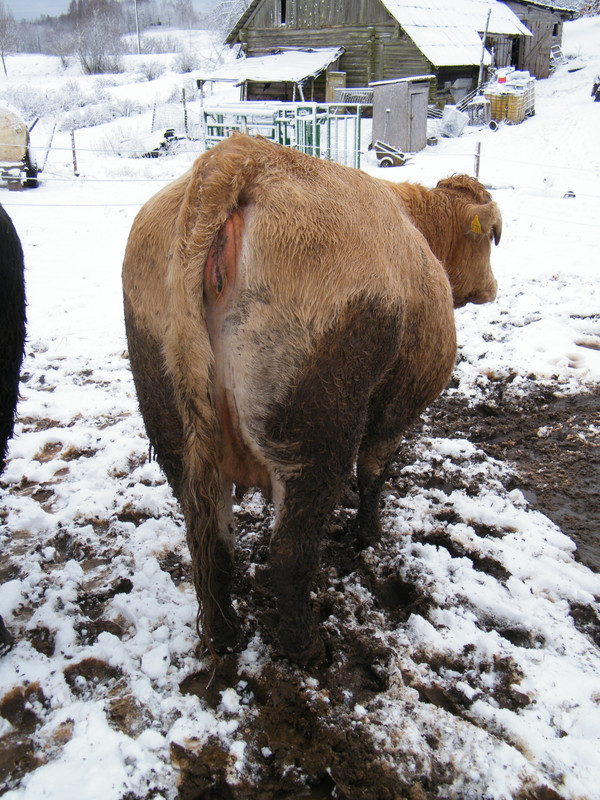 https://www.progressivegenetics.ie/Store/Detail/TWEEDDALE-LOOKOUT-ET
The sire.
Other two cows will have calves by the same bull in January too.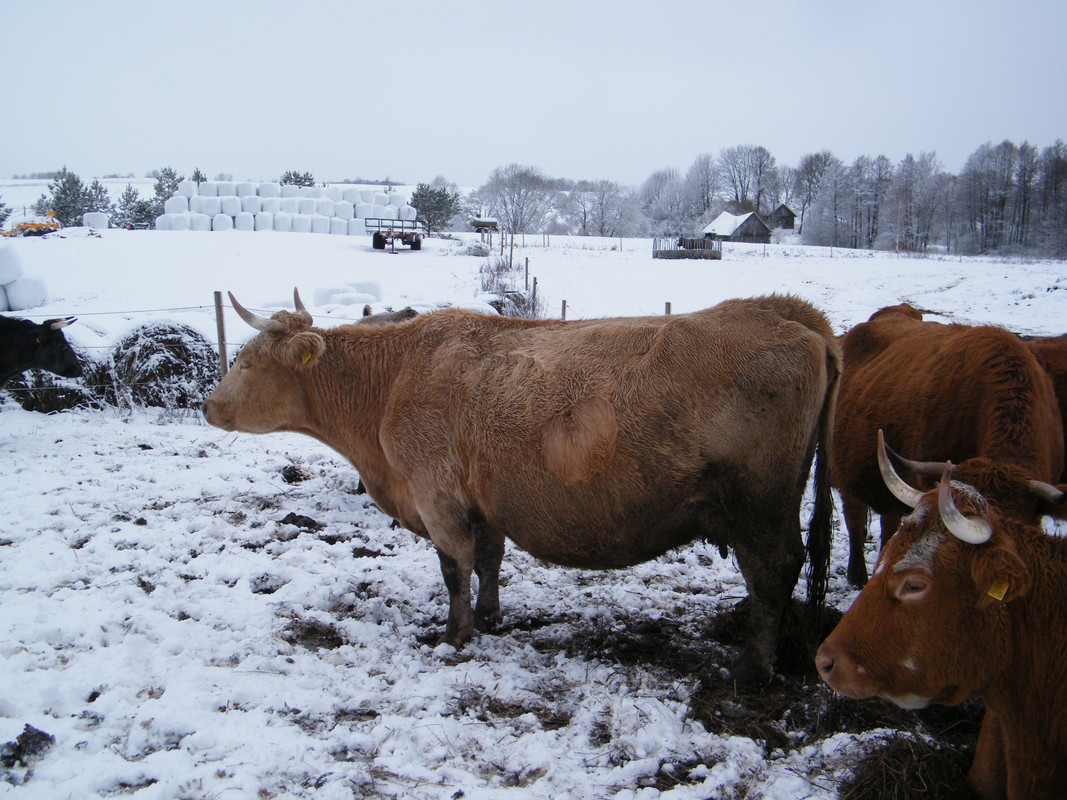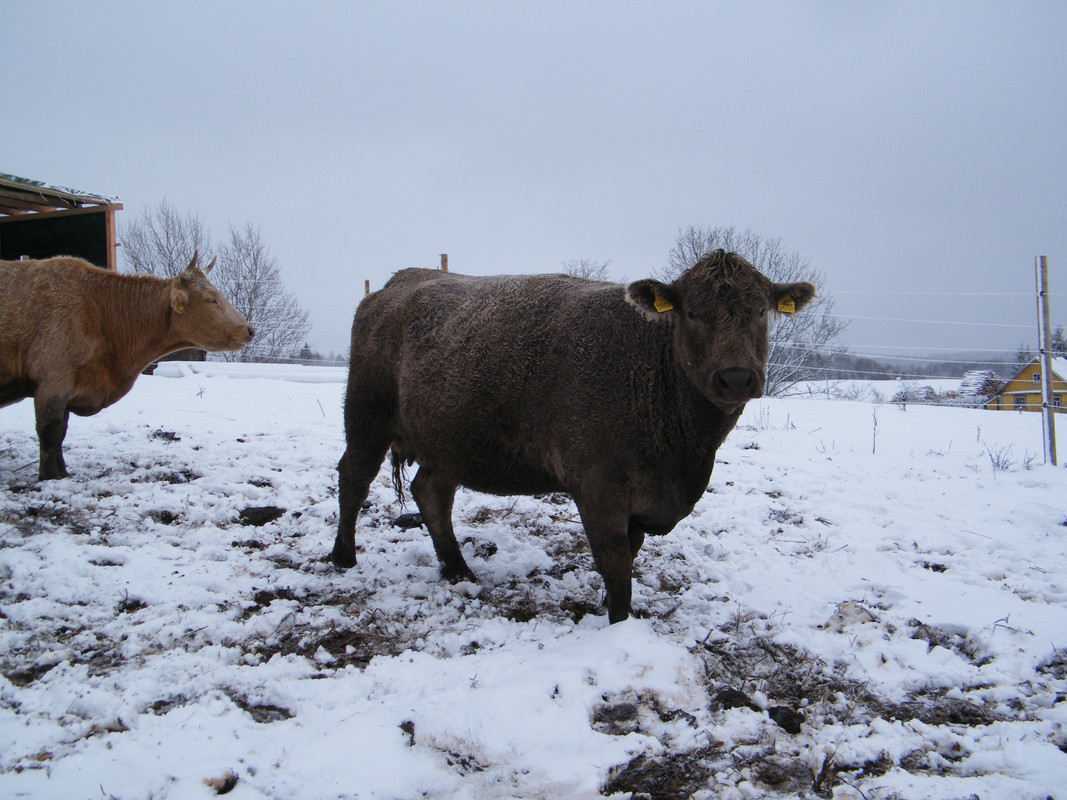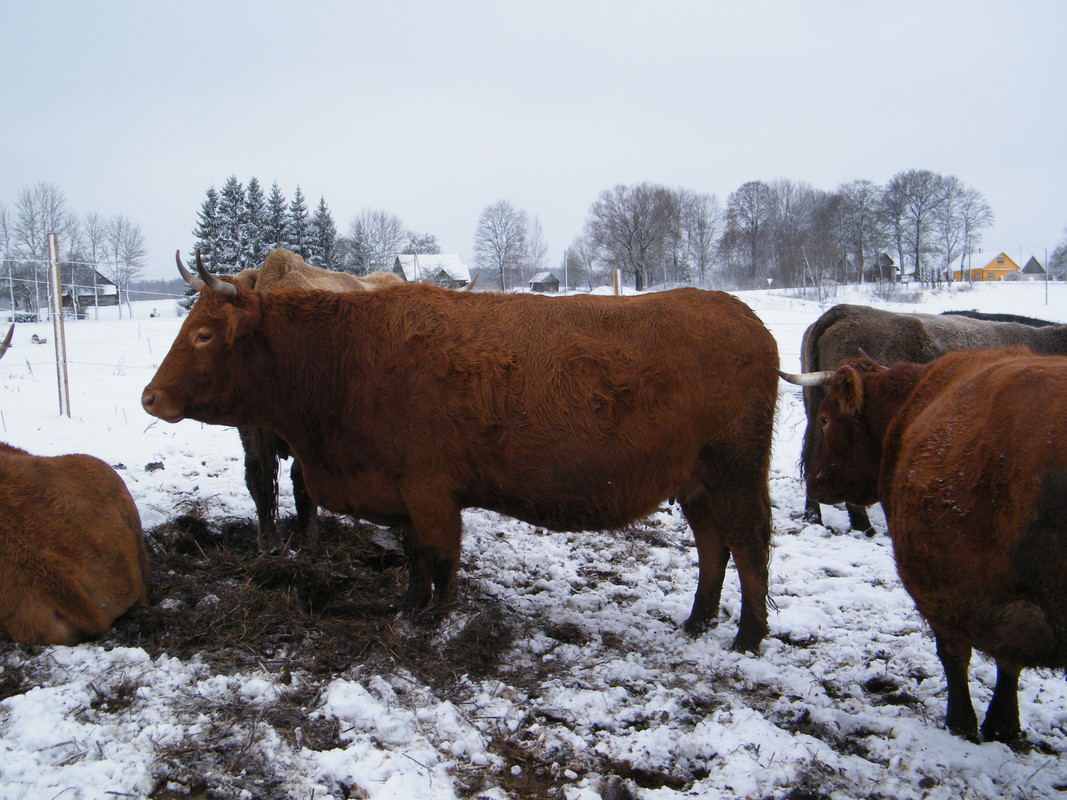 This one is due with BB calf.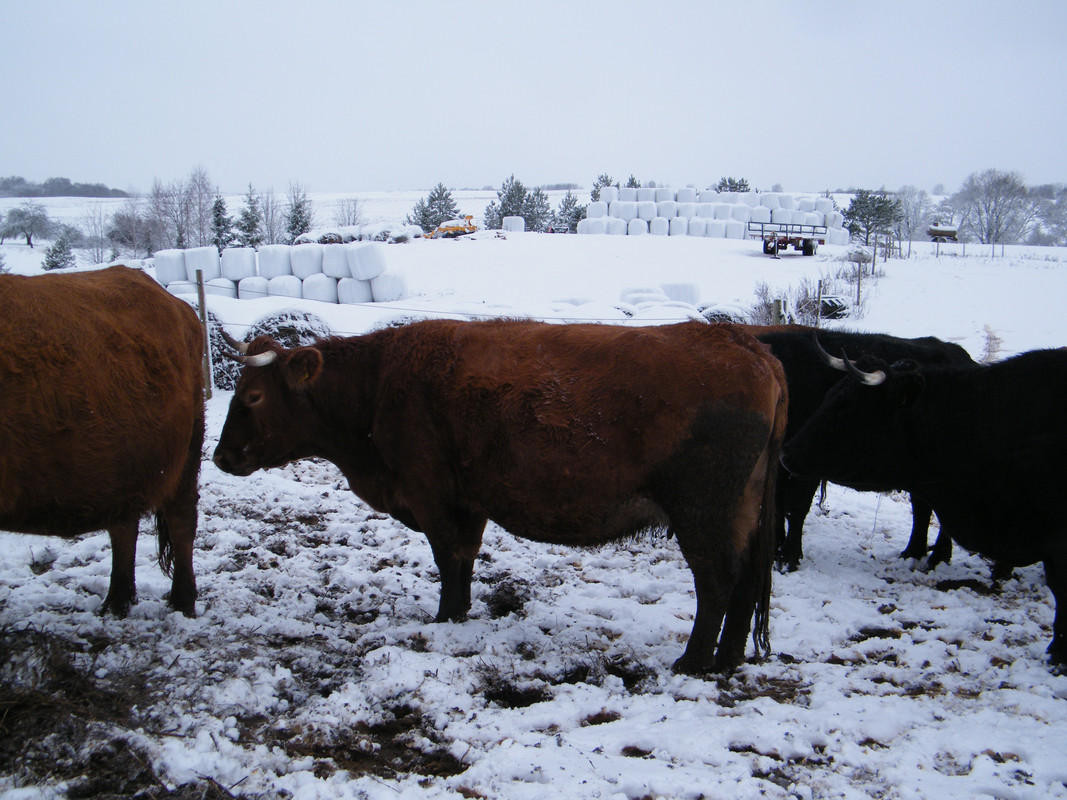 Incalf with Blonde calf.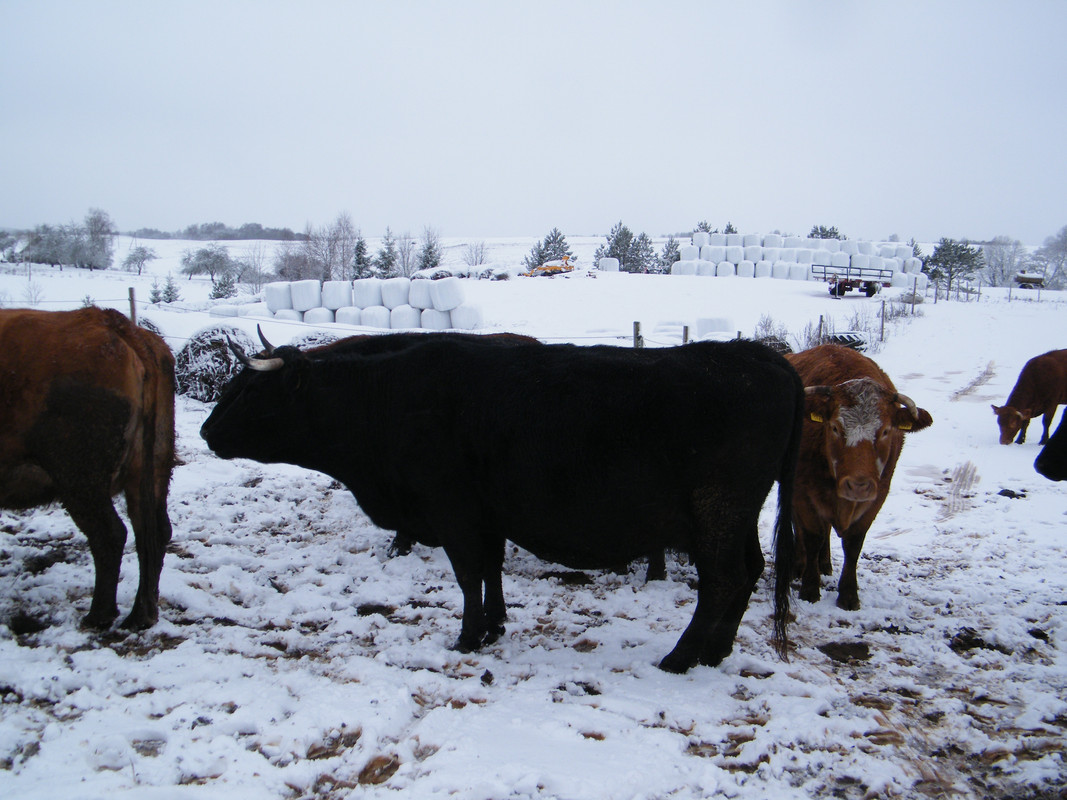 Incalf with Piedmontese.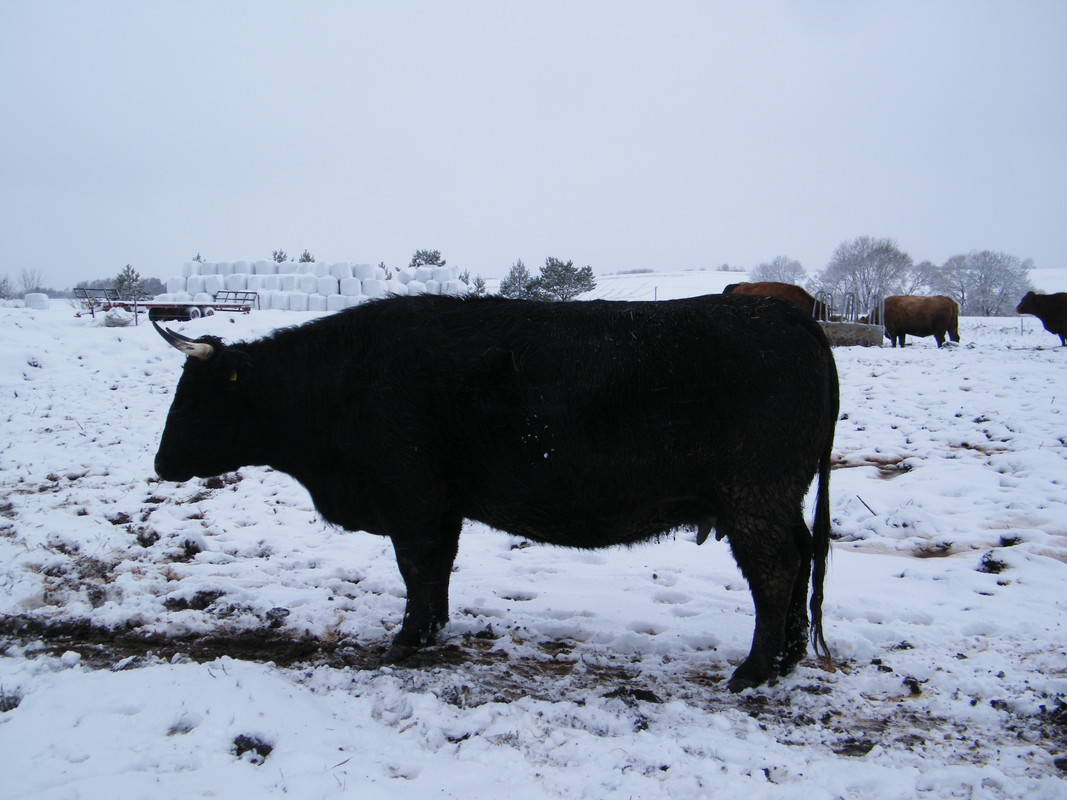 Probably will be the second cow calving. Incalf with Piedmontese.
Today got some snow. The temperature is changing every couple days from cold to warm, so it's really nasty outside.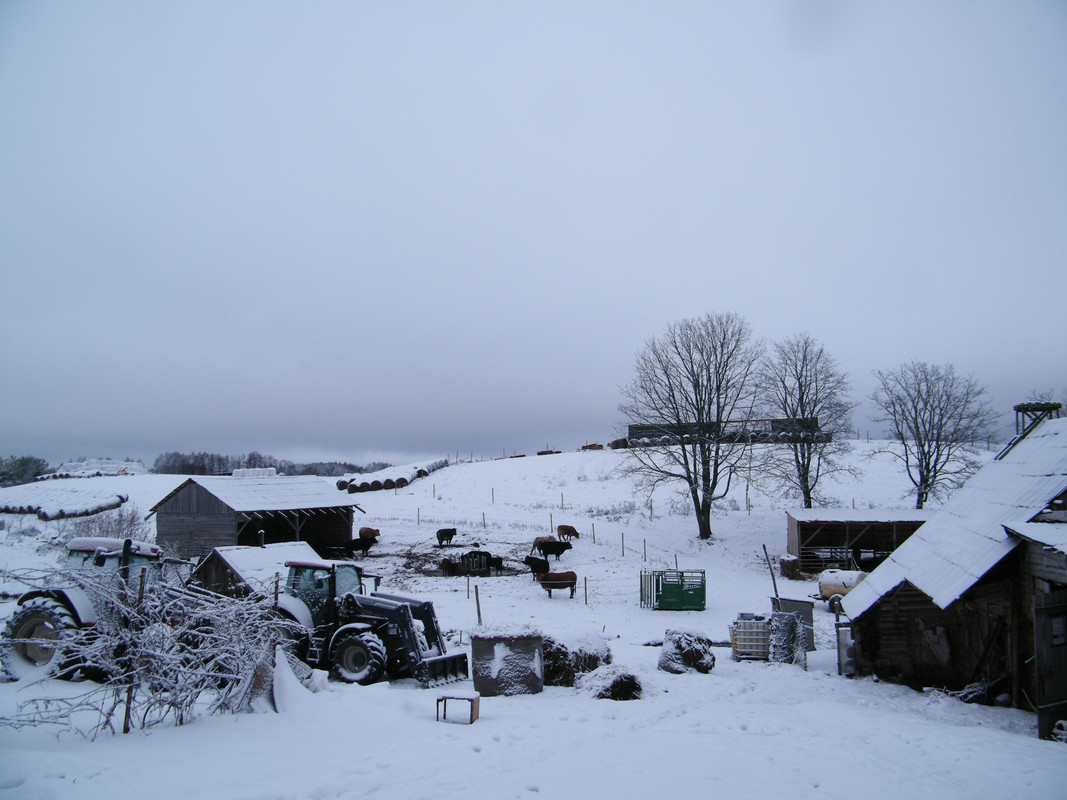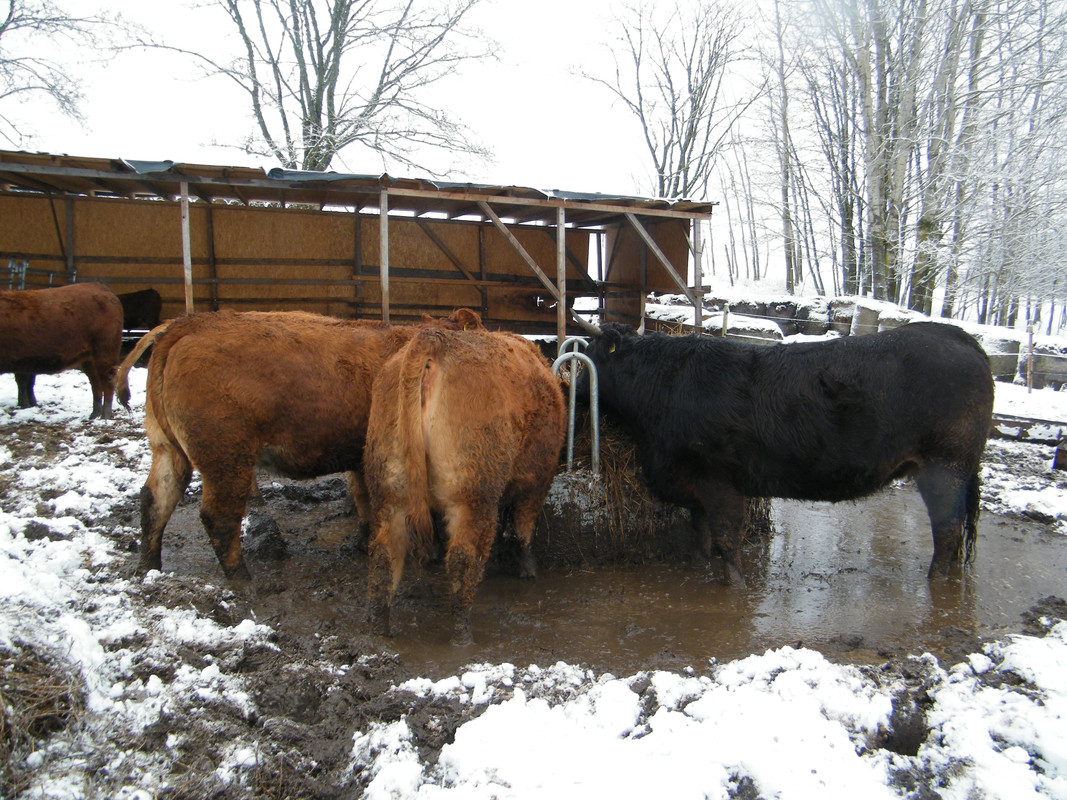 Abit off topic.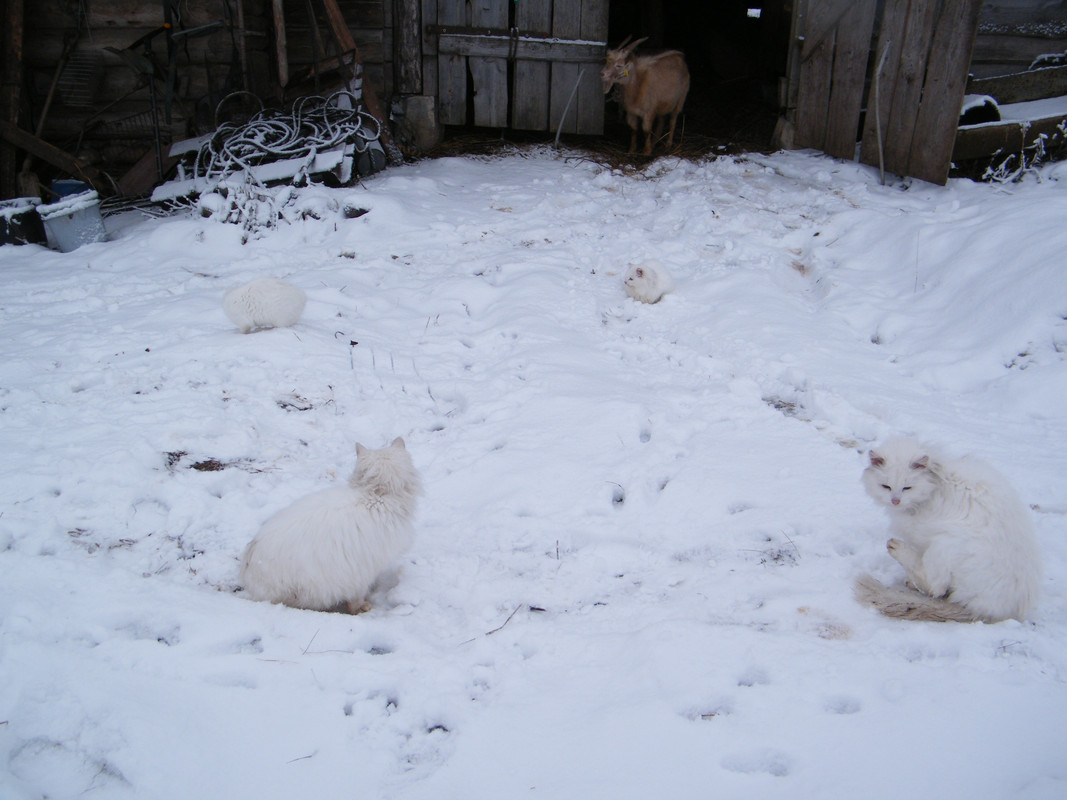 Spot all the cats in the pic... That's what happens when you start feeding neighbour's cat's kittens once... She decides that it's the best place to raise kittens every year and finally to start living herself...