GURU

Posts: 2826
Joined: Fri Apr 06, 2007 10:17 pm
Location: Manitoba, Canada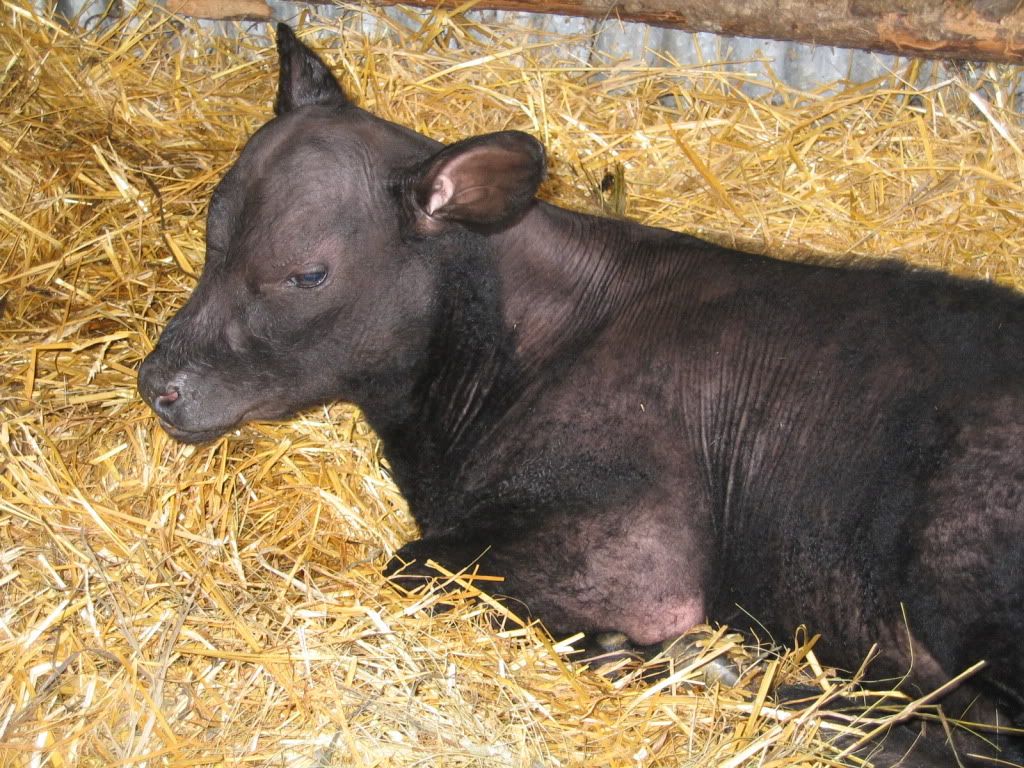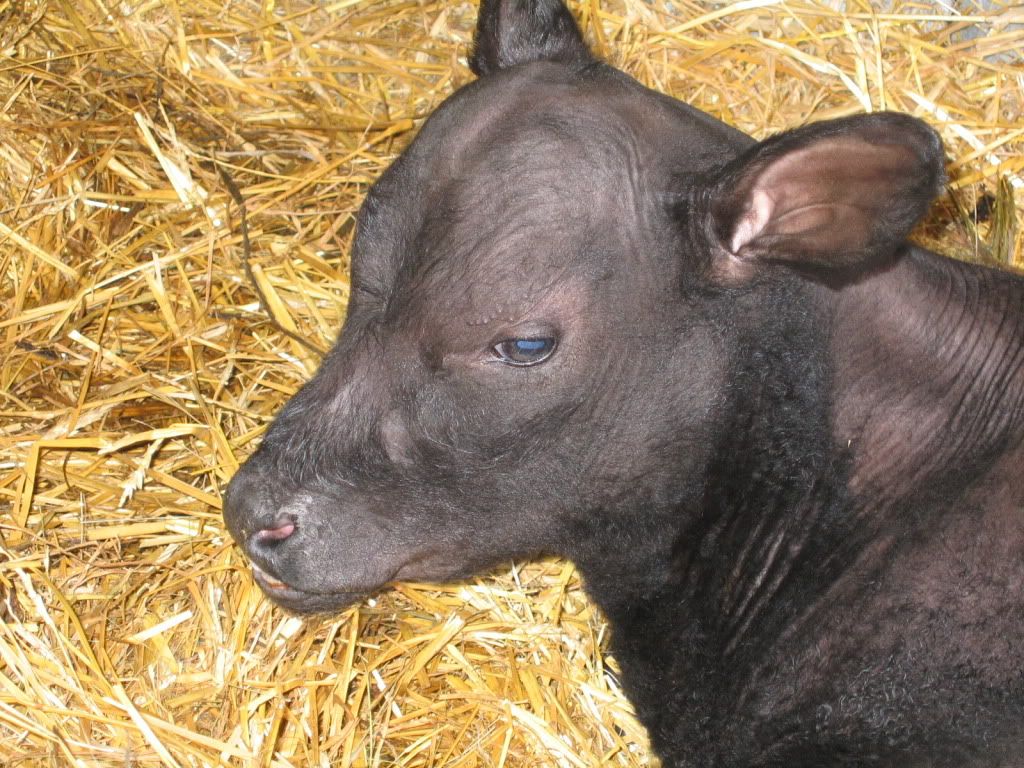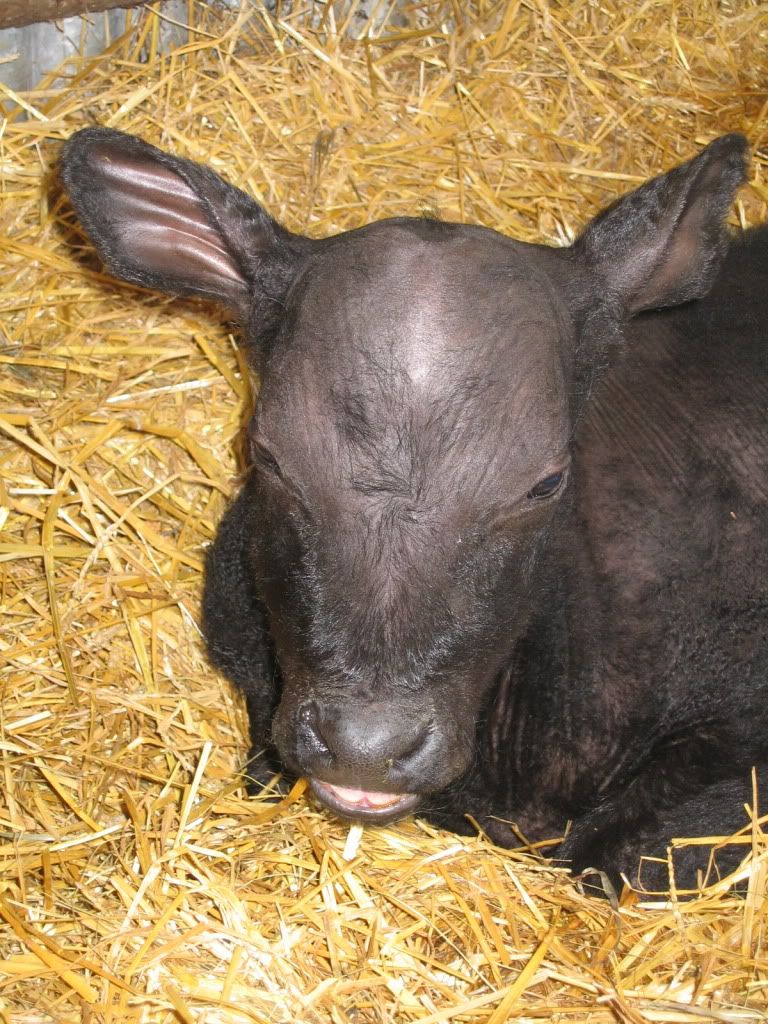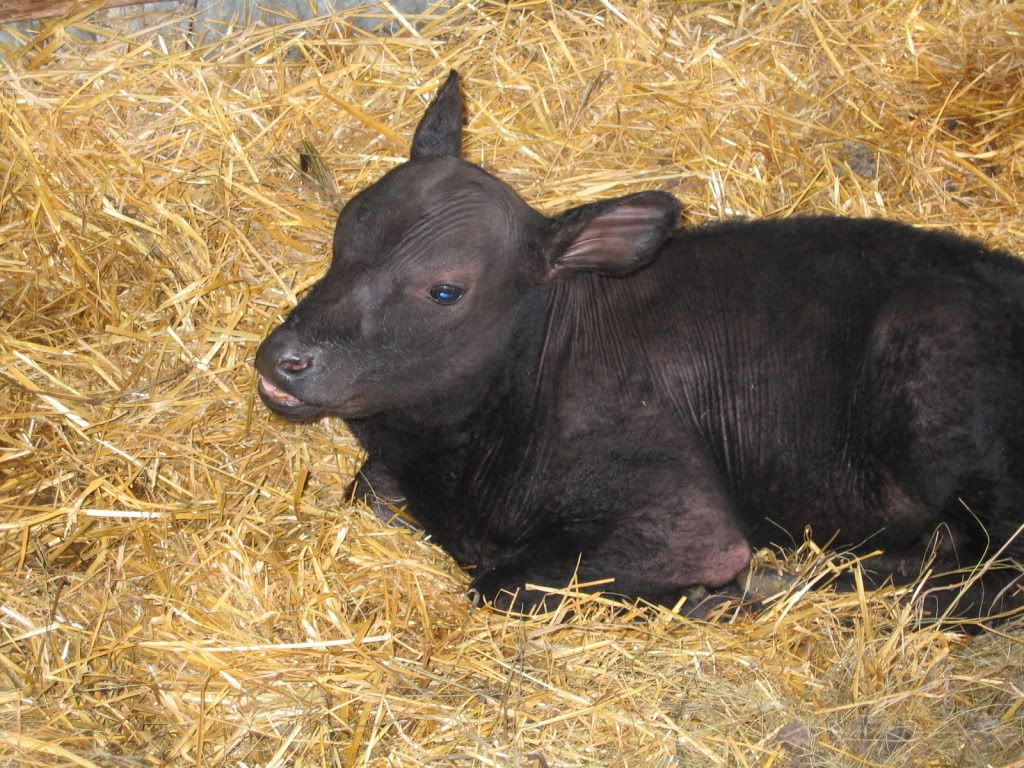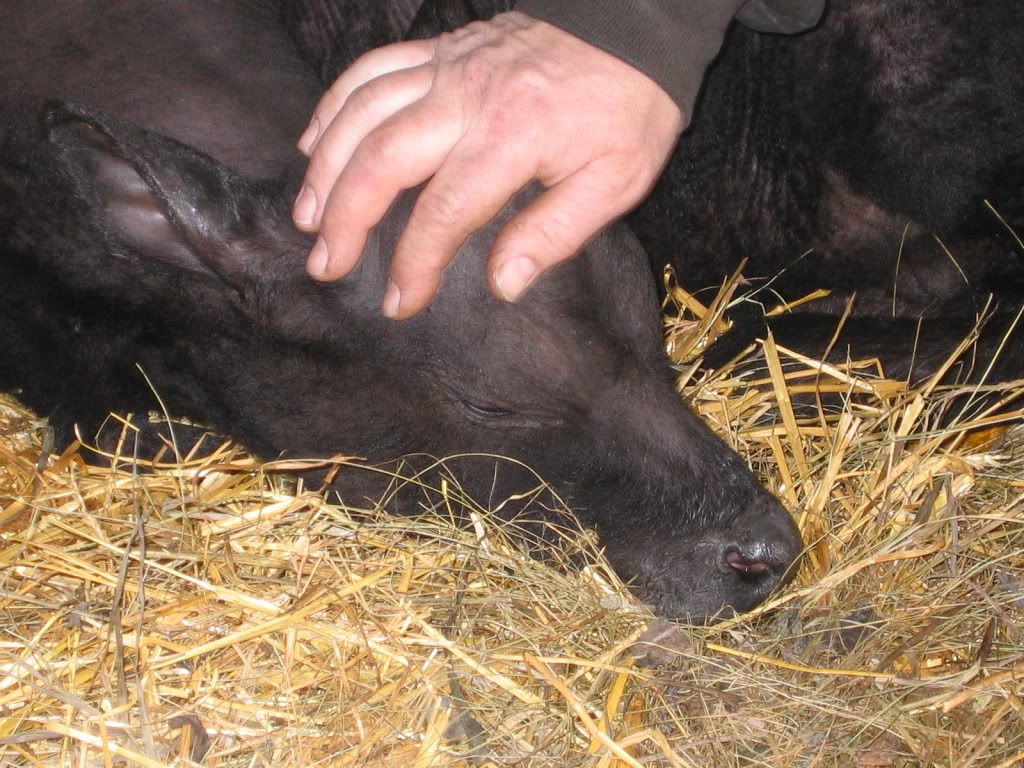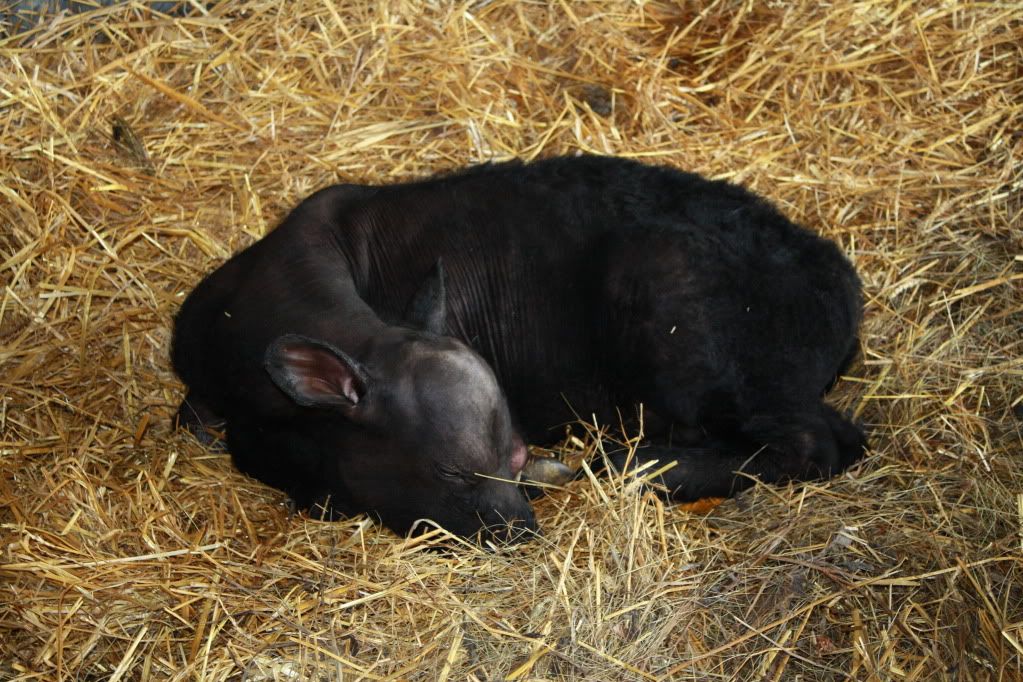 www.honeyshack.ca
---
GURU

Posts: 4674
Joined: Mon Apr 25, 2005 11:09 pm
Location: Stratton, ON, Canada
Has thanked: 88 times
Been thanked: 173 times
Contact:
Sure looks like it. But the hide colour doesn't jive with the usual red/white suspects.
cor durum laborem
---
Crusty

Posts: 24087
Joined: Sun Sep 26, 2004 3:02 pm
Location: Big Thicket East Texas
Has thanked: 180 times
Been thanked: 465 times
Most common defect in British cattle Guernsey's are also known to have the defect.
Money doesn't buy happiness, but the lack does buy misery.
---
GURU

Posts: 7138
Joined: Thu Nov 04, 2004 4:34 pm
Location: Ctrl Virginia
Has thanked: 417 times
Been thanked: 29 times
We had a calf, where I work, like that back in the early fall but it was dead. That calf was straight Blk Angus. Looked a lot like the one pictured with regards to the hairlessness and funky teeth.

Katherine
Live each day as if it were your last.
---