I had some time this afternoon, beautiful day. I decided to spend the afternoon going through the calves.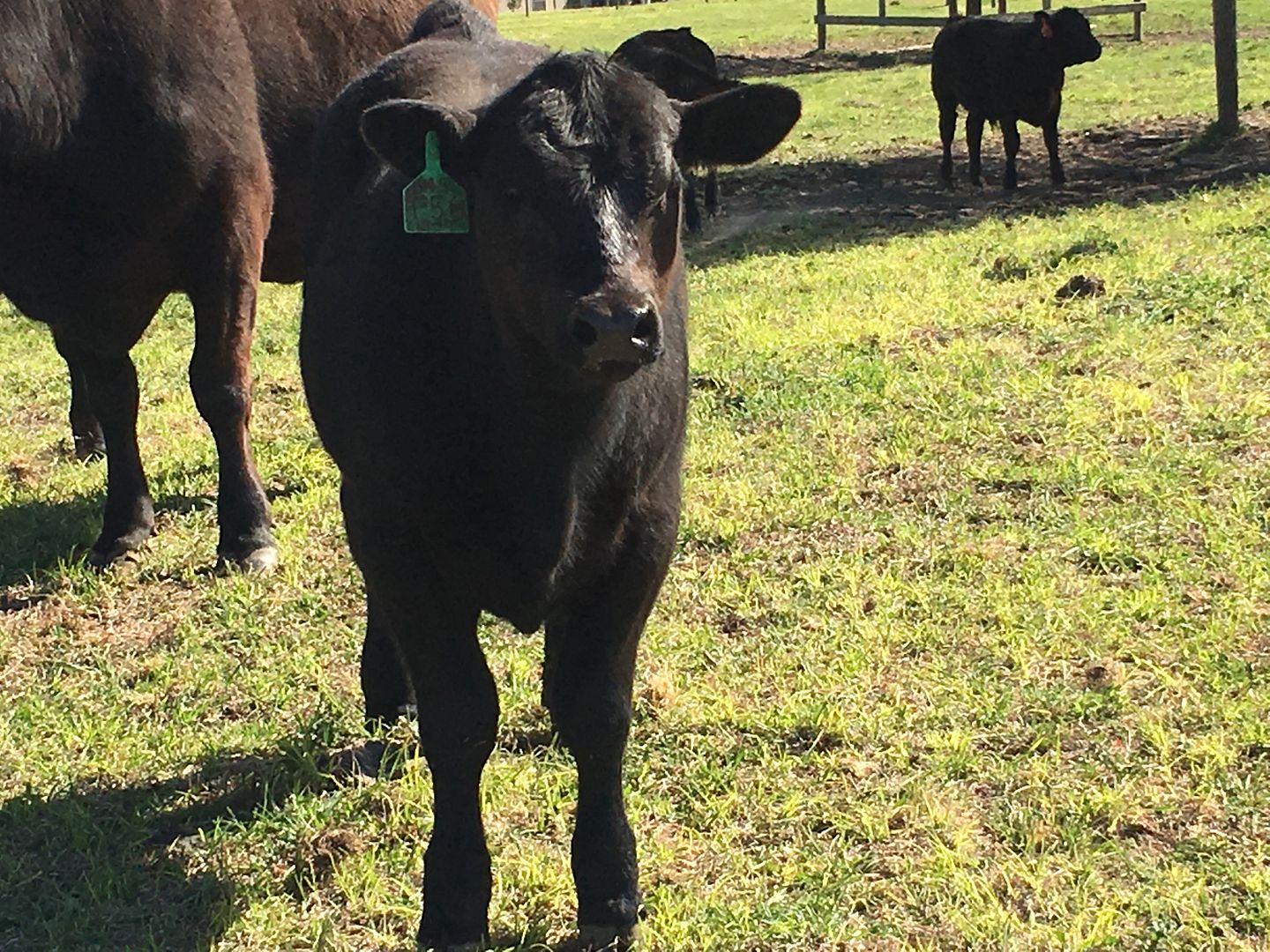 Started out ok I didn't take my camera just used the phone for the most part I just wanted that quiet time to study the calves.
Then I see him I'm thinking oh heck, got him up called the boss Mike came over we could not get the tube down him to release the gas. Couldn't get bloat meds in him and couldn't find a bloat trocar I know we have more than one but we couldn't find them today. Called the vet told them we needed help loaded up got to the vet Beth took one look ( calf was suffocating) grabbed a scaple and a trocar and saved him, at least for now. So much for my nice relaxing afternoon. I'm stumped as to why the calf bloated o change in diet or management just a chronic bloater? Never had much luck with a calf that had to use a trocar on so thankful it was a steer not a bull.
Gizmom