We are going to look at a couple of bulls and pick one out this weekend.
We've had cattle for a while and bought several bulls in the past, but I don't necessarily know what to look for other than muscle, feet, and disposition. The other day in another post someone said they could tell about calving ease, milk, and something else from a picture. So any thoughts would be appreciated.
These bulls will be used on 7 red angus cows, 2 red heifers, and 2 Simmental cows. They are yearlings bulls now and we will not be breeding with them until the first of December. They are registered polled Herefords, but do not have epd's. My understanding is AHA does not show epd's on cattle from a pedigree breeder.
#806 dob 3/21/2018, bw 68#, ww 548#
[image]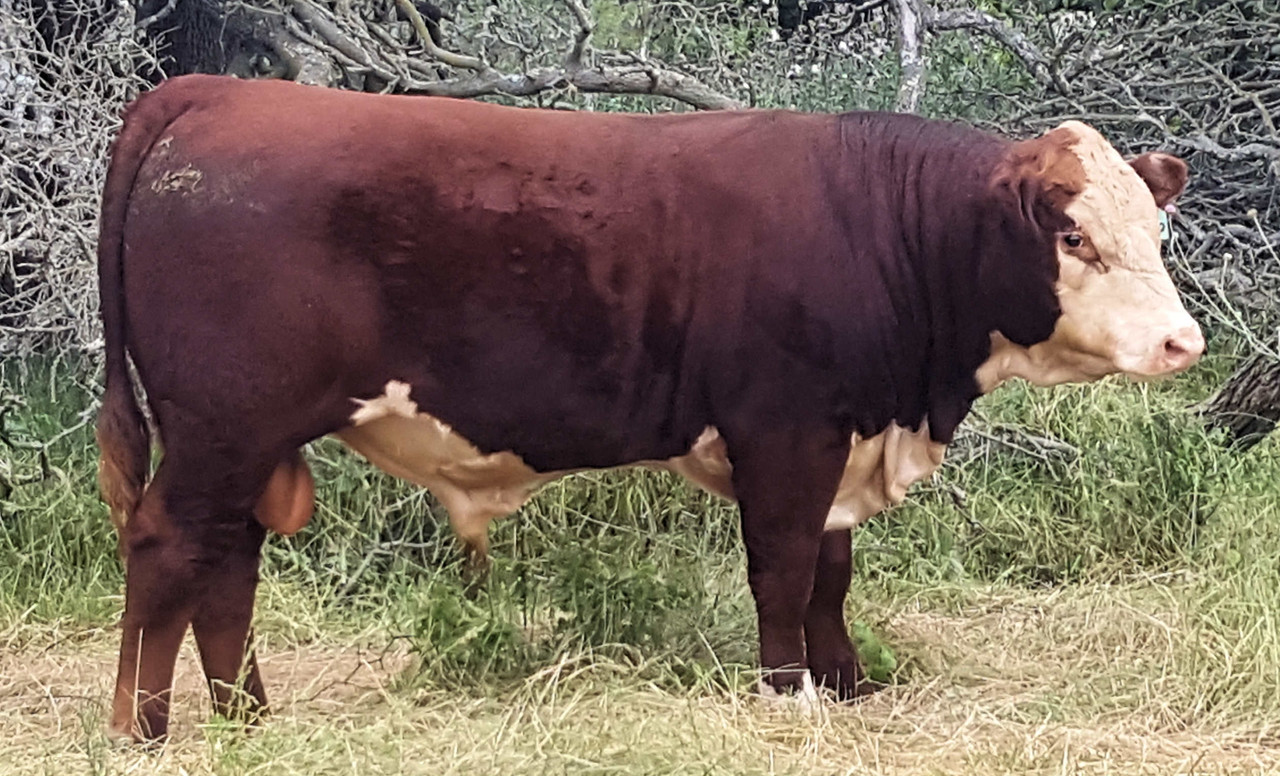 [/image]
#811 dob 6/01/2018, bw 69#, ww 548#
[image]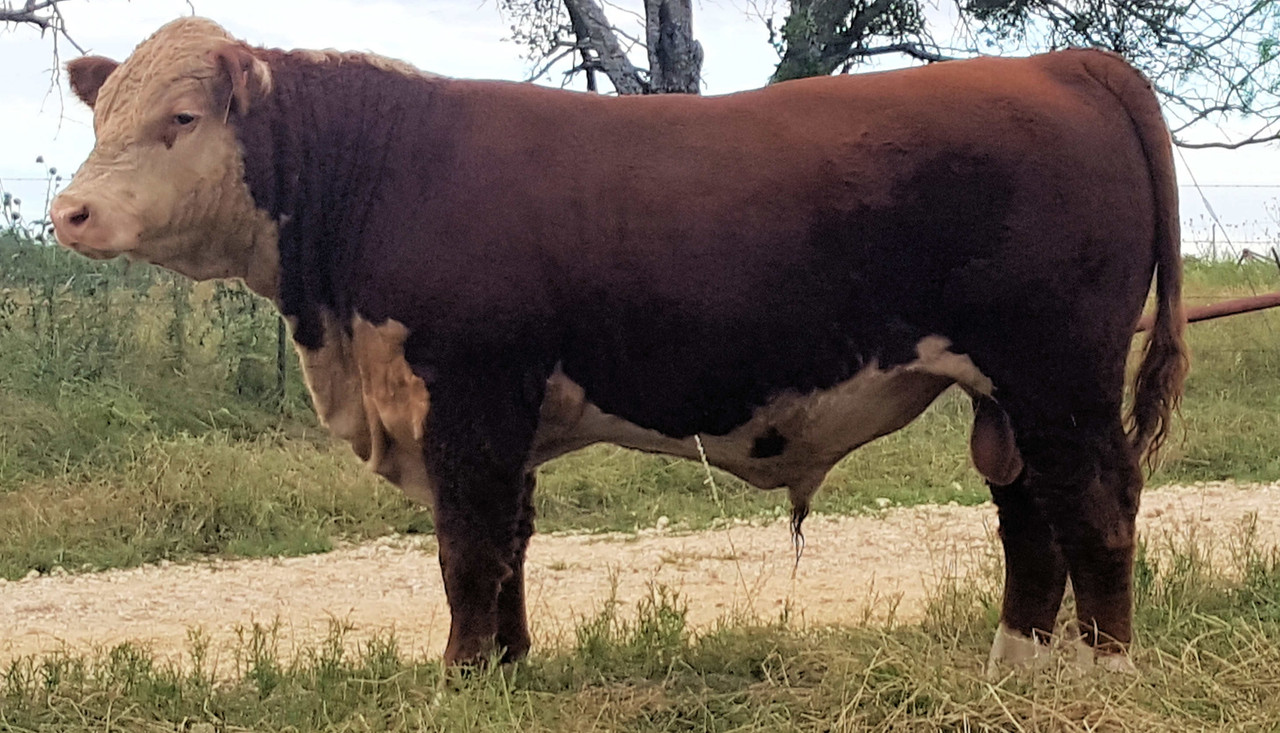 [/image]
Don't know if you tell much from these pictures, but thanks for looking.