HELLO!!!!!!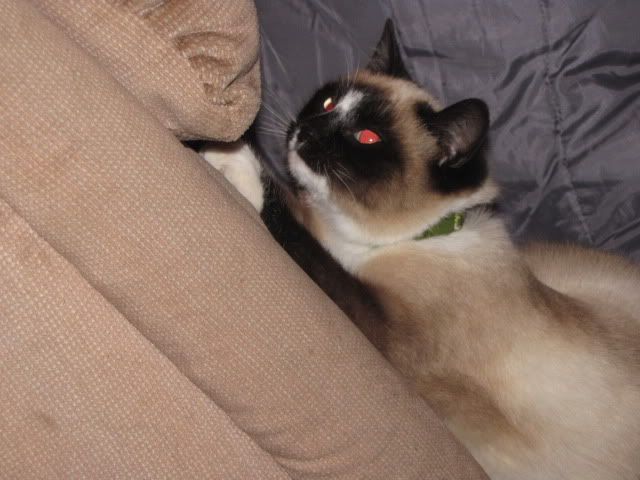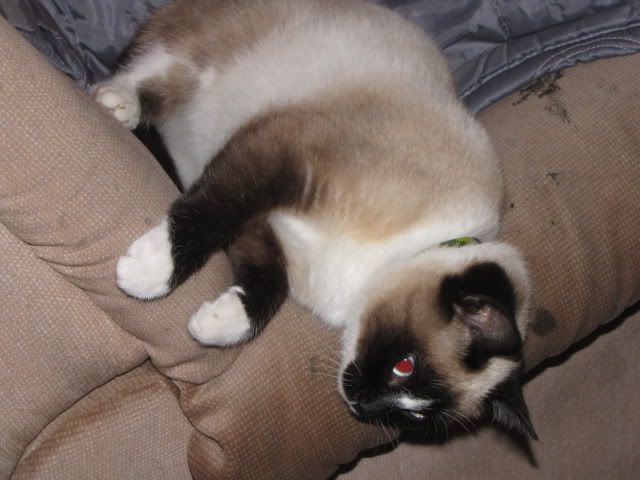 One of our barn cats that just took to us and wanted to be a house cat. He was born this summer.
Loves being petted and having his tummy rubbed.
Sitting in my lap right now purring like crazy.
The first 48 hours we had him he slept in our entertainment center behind the satelite receiver where it was warm.