i figured i would put these here instead of on the "Lets see some dog pic" post, because sometimes when you have a lot of pictures takes along time for them to load on some folks computer.
Hounds.
good place to cool off on a hot summer day.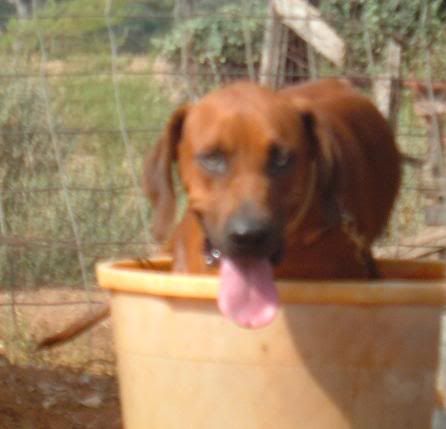 taken it easy in the shade.
hideing from the sun.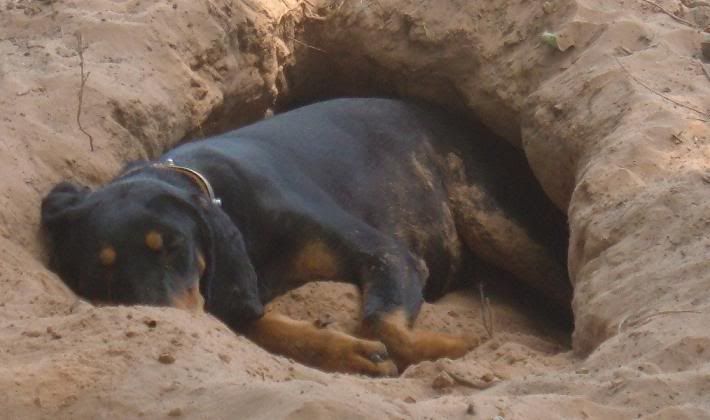 Feature cow dogs.
little dogs.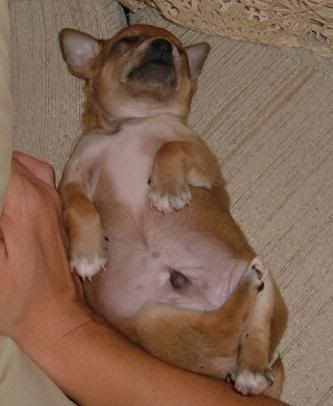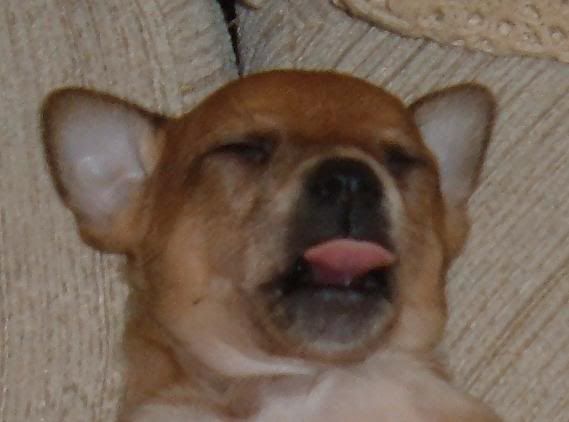 Gaurd dogs.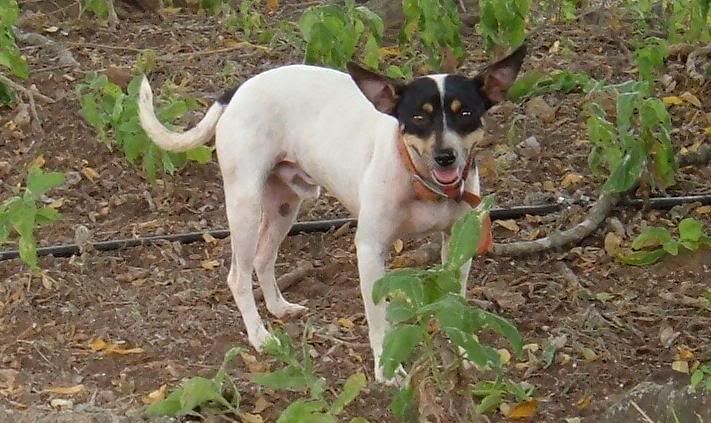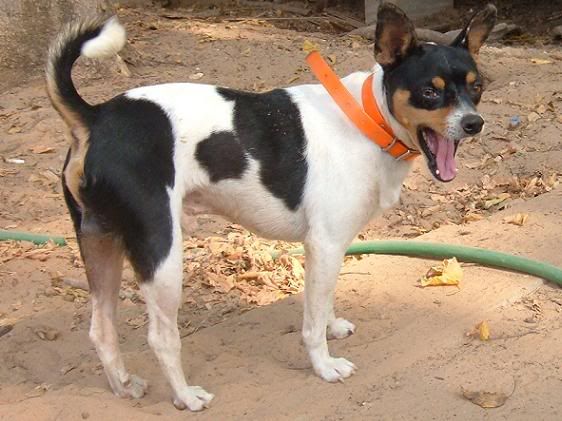 ok thats enough dont wanna burn yall out.