Dam of the Beacon calf is a heifer. She was raised here. She is a big heifer. The biggest heifer I have in production, however, there is a yearling Broadway heifer out there in the pasture (sold, waiting to breed), that will be noticeably bigger. Her Dam is a STF Shocking Dream and her sire is Live Ammo.
Dam: Priceless
Sire: Hooks Beacon 56B
DOB: 10/08/2019. Right at the break of dawn.
Gestation: 283 days.
Weight: 81 pounds.
Heifer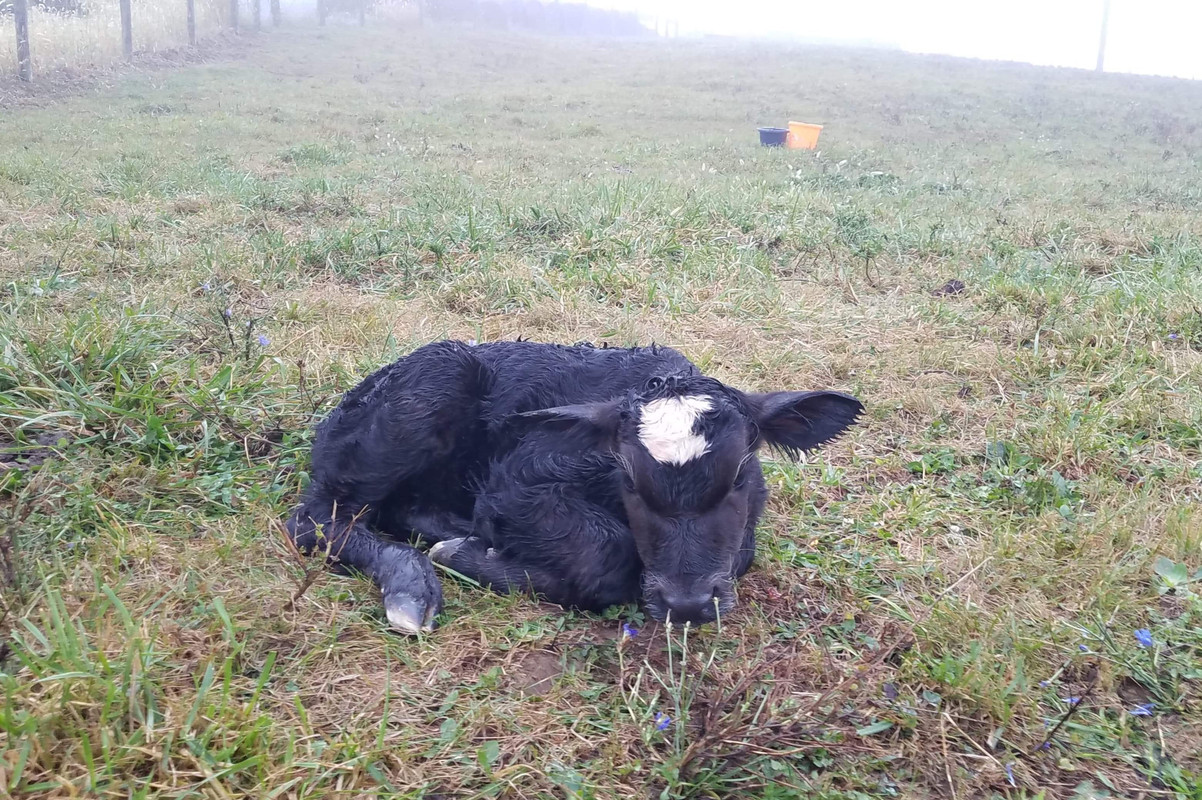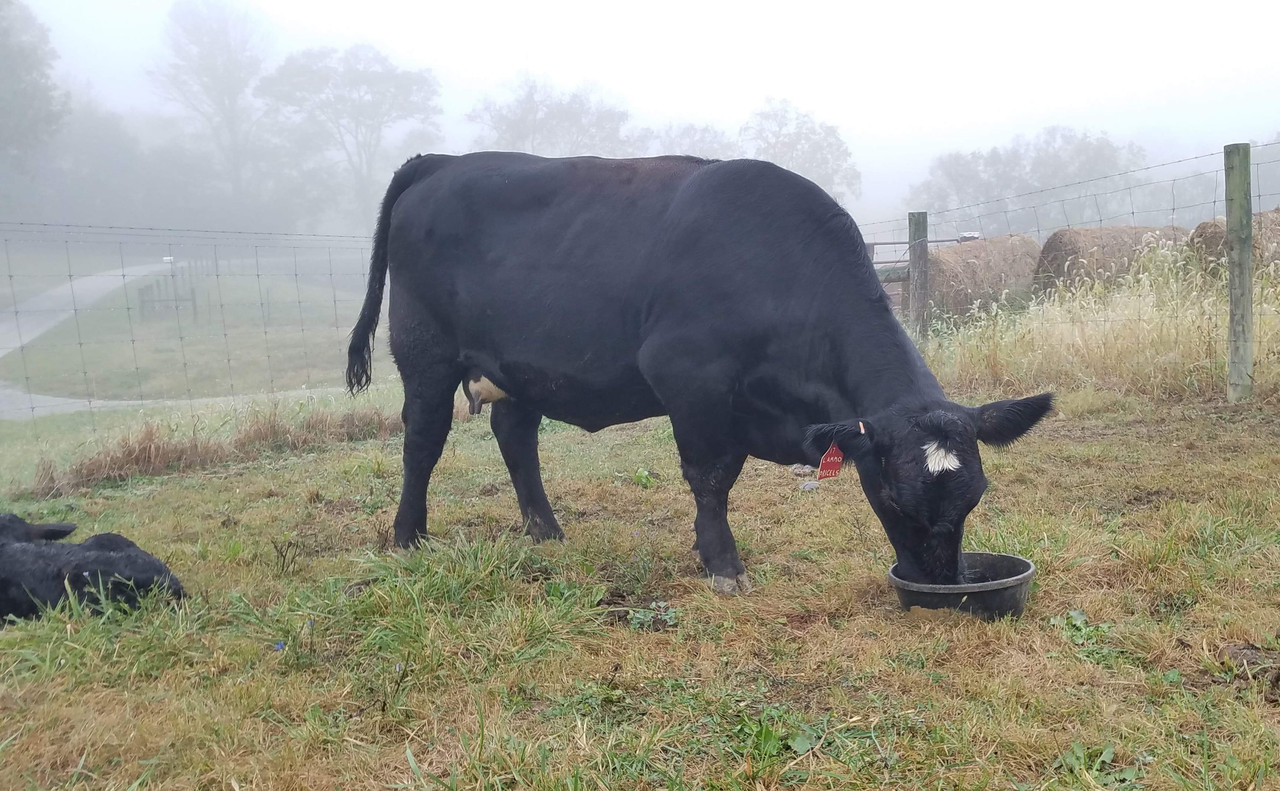 Hooks Beacon 56B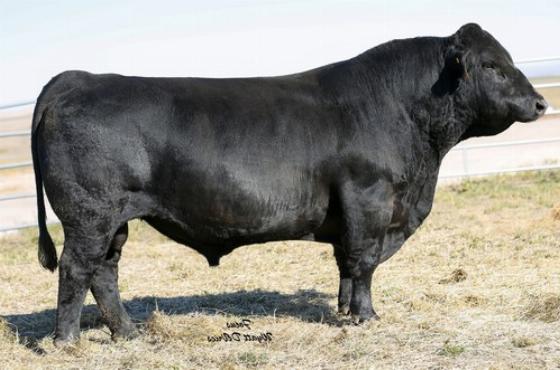 Beacon is a purebred sire that leads the breed for All Purpose Index.
One of the traits I liked is his feet. Big well formed feet and structure with extra heel. Plus DNA tested homozygous black, homozygous polled, PB SM.