from what i can tell i lost about $500 not selling 7 yearlings last week, that is compared to selling this week. they are 8- 9 weights. click on the market reports below and zoom to read.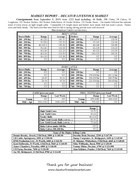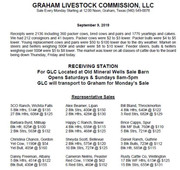 so like everyone else i'm wondering do i sell now, or maybe they will go up in a week or two or next month. prices sure seems low now.
i have grass to carry them for a month or so, but will need to supplement with feed at about .50 cents per day per head if i'm figuring right.